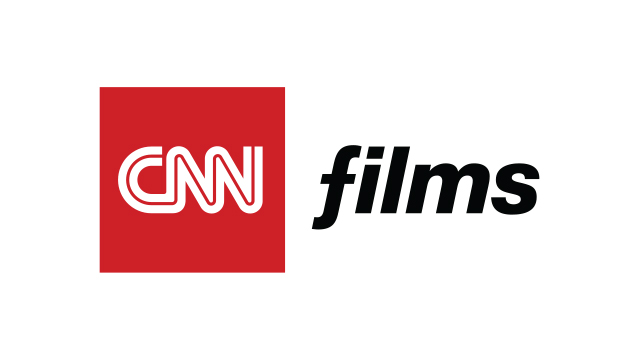 CNN Communications Press Releases
October 12th, 2016
WE WILL RISE: Michelle Obama's Mission to Educate Girls Around the World debuts tonight in simulcast on CNN & CNN International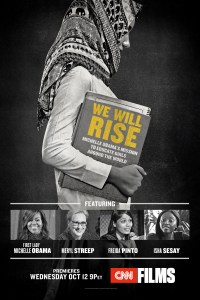 We Will Rise: Michelle Obama's Mission to Educate Girls Around the World featuring Meryl Streep, Freida Pinto, and Isha Sesay premieres tonight, Wednesday, Oct. 12, on CNN/U.S. and CNN International at 9:00pm in simulcast.  According to the USAID, more than 62 million adolescent girls around the world are not enrolled in school, yet societies with educated girls have lower rates of infant mortality, higher GDPs, and contribute to the financial success of their families.
The one-hour film, We Will Rise, explores stories of sacrifice, perseverance, and success among girls in Liberia and Morocco who are pursuing their educations despite societal pressures, family obligations, and few financial resources.
Singer Andra Day's moving anthem, "We Will Rise" is the theme song for the film.  The trailer to the film can be seen, here: http://cnn.it/2er26sj
We Will Rise will encore Thursday, Oct. 13 at 12:00am.  The film premieres on HLN on Saturday, Oct. 15 at 12:00pm.  All times Eastern.
# # #