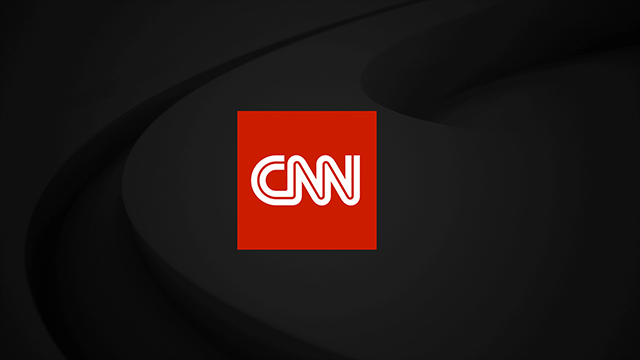 CNN Press Releases
October 10th, 2016
RECORD 11.3 MILLION WATCH THE PRESIDENTIAL DEBATE ON CNN
CNN is #1 in Cable News; Beats Fox News in Total Viewers, Adults 25-54 & Millennials
Ranks #2 Across Broadcast Debate Watchers among Adults 25-54, #1 in 18-34
CNN Top Rated in Cable News during Post-Debate Coverage Block
2.3 MILLION LIVE STREAMS
A record 11.289 million total viewers watched last night's second Presidential Commission Debate on CNN according to Nielsen Fast National data.  CNN ranked #1 in cable news, beating Fox News in total viewers (11.289m vs. FNC 9.888m) and MSNBC's 5.542 million.  CNN outperformed Fox News and MSNBC combined among adults 25-54 with 4.858 million to Fox News' 2.928 million to MSNBC's 1.761 million.  The network was also the cable news leader among millennials (18-34) with 2.528 million, Fox News followed with 1.006m and MSNBC trailed with 538k. This was CNN's highest Presidential Debate performance on record (back to 1996) in both total viewers and adults 25-54.
Among all the networks that aired the debate last night (both broadcast and cable) CNN ranked #3 in total viewers, #2 among adults 25-54 and #1 among younger viewers (18-34). See charts below.
During the post-debate coverage block (10:30pm-1:00am), CNN was top-rated in total viewers with 5.696 million, Fox News placed second with 5.120 million and MSNBC was third with 3.509 million.  Among adults 25-54, CNN was #1 with 2.345 million, Fox News followed with 1.573 million and MSNBC trailed with 1.161 million.
CNN Digital's live stream of the second presidential debate reached 2.3 million starts across CNN.com, CNNgo and mobile apps, the second highest presidential debate on record and nearly matching the first 2016 presidential debate's live stream performance (2.4M). CNN Digital also saw more than 17 million unique multiplatform visitors and 14 million video starts across digital platforms on debate day with more than 70% of the audience on mobile devices.
Last night's debate was co-moderated by CNN's Anderson Cooper with ABC News' Martha Raddatz.