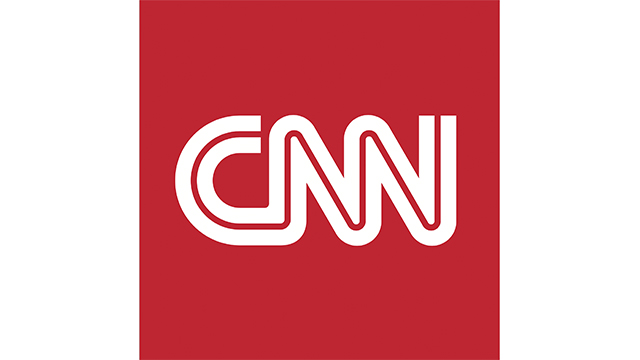 Ratings
September 29th, 2016
CNN's Presidential Town Hall: America's Military and the Commander in Chief Ranked #1 in Demos Last Night from 9-10:15pm
Answering tough questions directly from the military and their families, last night's Town Hall with President Obama was the most watched in cable news from 9-10:15pm among adults 25-54 and millennials (18-34).  Moderated by Jake Tapper, CNN attracted 626k in the key demo, Fox News followed with 606k and MSNBC trailed with 411k.  Among 18-34, CNN outperformed both Fox News and MSNBC with 148k, Fox News was second with 131k and MSNBC was a distant third with 87k.  In total viewers, CNN averaged 1.765 million, Fox News had 3.019 million and MSNBC posted 1.852 million.
The President Obama Town Hall was up +40% among adults 25-54 and increased +27% in total viewers vs. the prior four Wednesdays (excludes 9/21/16 due to breaking news coverage of the Charlotte protests).
Source: The Nielsen Company, Fast Nationals time period-based data for Wednesday 9/28/16.  Data is based on Live+SD.