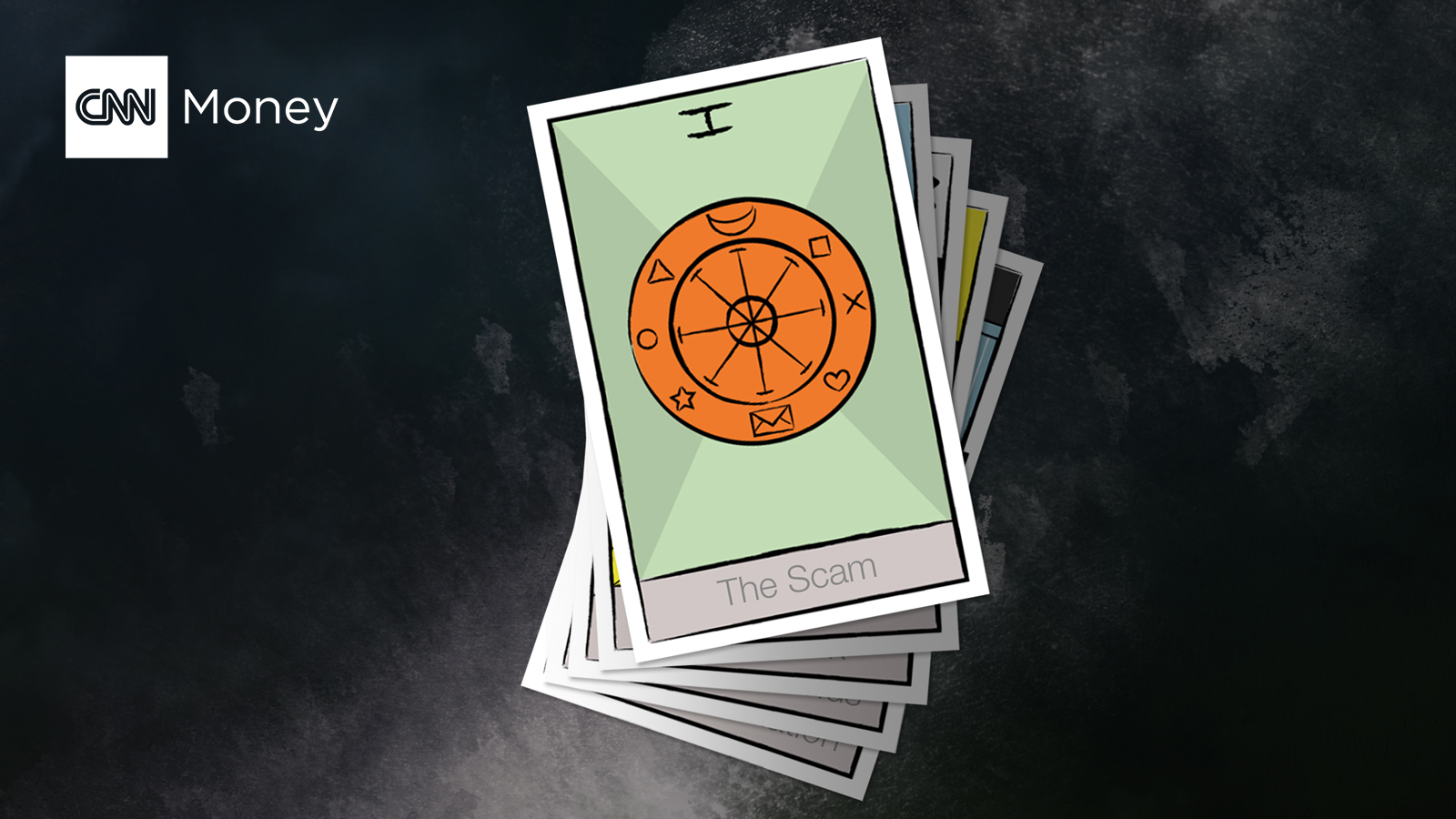 CNN DIGITAL
September 22nd, 2016
CNNMoney exposes company that has processed tens of millions of dollars in global fraud
Born out of CNNMoney's award-winning series that unraveled the massive $200 million Maria Duval psychic scam, a new months-long investigation exposes how a little-known company named PacNet has processed millions of dollars raked in by global mail schemes.
The frauds target the sick and elderly — leaving them with nothing. While con artists perpetrate the scams, PacNet deposits the checks.
As part of their exclusive investigation, CNNMoney Senior Writers Blake Ellis and Melanie Hicken broke the news of an unprecedented crackdown by the U.S. government against PacNet and the companies with which it works. The government says PacNet is part of an international network that has stolen hundreds of millions of dollars from millions of elderly victims.
While PacNet says it has never knowingly processed payments for scammers and that it does everything in its power to prevent fraud, CNNMoney has found that it has repeatedly given scammers the crucial ability to get their hands on money from victims.
In addition, CNNMoney's multi-part investigation tells the stories of some of these victims whose checks to scammers were cashed by PacNet: 
In a little more than a year, one 91-year-old Iowa woman sent more than $29,000 to psychic and sweepstakes scammers around the world, according to the Iowa Attorney General. Of the 749 checks she sent, 566 (or around 75%) were deposited by PacNet. The victim was left with nothing.

An 87-year-old woman sent tens of thousands of dollars to all different types of scams, ultimately draining the entire balance of a $100,000 reverse mortgage. 

An elderly retired college professor gave away most of his $5,000 monthly income on one sweepstakes scam after another. Eventually, his son resorted to taking his father's mail away altogether. "If I was doing it to one of their parents or grandparents, I bet they wouldn't like it. But they'll do it all day to mine," his son told Ellis and Hicken.