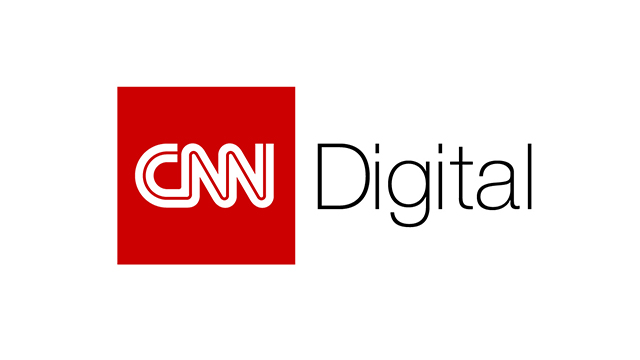 CNN DIGITAL
September 19th, 2016
Meet Brekke Fletcher, CNN Digital's New Executive Editor of Travel
Brekke Fletcher joins CNN Digital from The Wall Street Journal where she served as managing editor of WSJ Magazine for five years. During her time at WSJ, she managed the magazine's editorial team, oversaw travel news coverage and frequently wrote destination and entertainment stories. She has worked at various publications, starting with the launch of Lucky Magazine in 1999 and later taking on managing editor roles at publications such as Jane Magazine, Men's Journal and Newsweek. Originally from southern California, she moved to New York City a few years after graduating from Northwestern University.
In her new role, Brekke will oversee CNN's international coverage of travel, managing a network of more than 800 travel contributors and insiders around the world, and a dedicated global team of staff covering up-to-the-minute travel news, destination insights, inspirational travel ideas, original observation and thoroughly researched city and country insider guides with directions to the world's hottest restaurants, bars, hotels and activities.
Give her a shout on Twitter @brekkefletch and check out her Q&A below.
How did you score this beat?
Great choice of words. I definitely scored! My background consists of nearly two decades in magazines, covering a wide range of cultural topics, including food, travel and entertainment. Getting this amazing gig is the result of good timing, years of cultivating solid professional relationships and my demonstrated passion for travel.
Isn't everyone a travel writer these days — what separates the pros?
The pros are people who have a legitimate background in the subject, some real journalistic chops and have been published by a respected outlet. One should disclose it if they write about a trip that was bought and paid for. In short make it your business to know your sources, cross-reference the writer's earlier work and seek out other accounts of the destination to determine if a writer is truly qualified, experienced and an expert.
What's your airport food court guilty pleasure?
Shake Shack at JFK, Delta Terminal 4 has basically ruined me—I have to wear an elastic or drawstring waist whenever I get on a plane these days. Thanks, Danny Meyer!
Have the emergence of sites like TripAdvisor and Yelp made your job harder or easier?
Both. Although these review-focused outlets often contain legitimate, useful and actionable information, I also find criticisms or adulations that should be taken with the grain of salt, because it's not always clear if there are vendettas or agendas at play. There's no one-stop shop for reliable travel inspiration and information (yet!).
Best and worst destinations from your travels?
I tend to love everywhere I go, because I research and plan like crazy. I've been going to Hawaii since I was very little, and it's one of the most majestic places on this earth.
On the other side of the coin, and this isn't the "worst destination" by any means because it's one of my favorite places on earth, but I'm really concerned about Venice, Italy. The last time I was there, it was simply overrun. I hadn't thought about the negative impact of all this until I read an op-ed on the topic. Conservation is imperative. Historical places must be preserved for generations to come.
Preferred social media platform — why? 
Instagram. I tend to think visually and react viscerally to beautiful, well-composed images. It's simply the best way to find out about new places, restaurants, experiences and destinations you might not learn about from reading or talking with friends and family.
Aisle or window – why? 
Aisle during waking flights because I like to get up a lot and stretch. Window for redeyes, which I only take when there is no alternative.