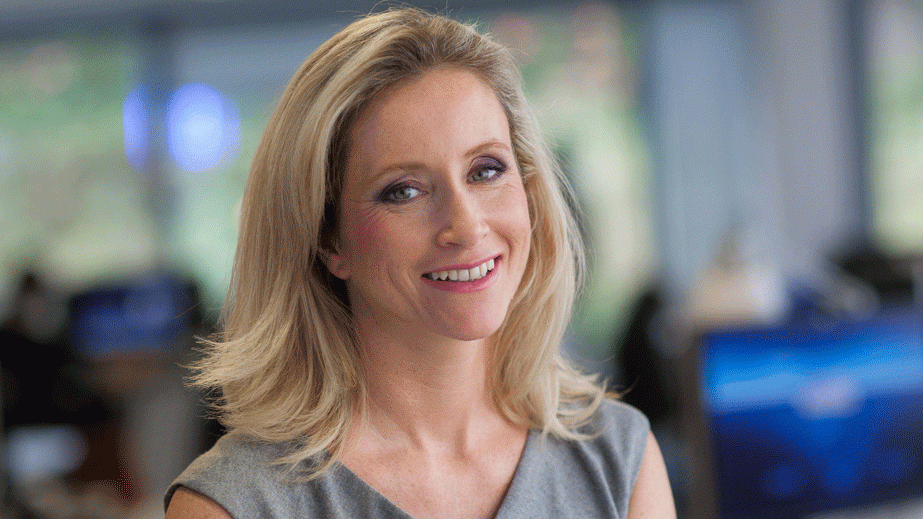 CNNI Press Releases
September 12th, 2016
International Correspondent Melissa Bell Joins CNN
CNN is expanding its presence in France with the hiring of Melissa Bell, who leaves France 24 to become the network's Paris Correspondent. Bell will join CNN's longtime Senior International Correspondent Jim Bittermann in early October, it was announced today by Tony Maddox, Executive Vice President and Managing Director of CNN International.
Bell most recently served as a Paris-based international affairs editor and correspondent for France 24, covering major news stories for the network's French and English channels. For the last 18 months she has been a valuable resource for CNN, contributing reports across all of CNN's platforms on stories like the Charlie Hebdo and Bataclan concert hall terrorist attacks, the Mali hotel siege and the Bastille Day attack in Nice.
Said Maddox: "France has always been important to CNN, but since the Charlie Hebdo attack the number of globally important stories from there and its neighboring countries has made it more significant than ever. We sought out Melissa for her expertise on many of these stories. She is an outstanding addition to the CNN family." 
"Melissa is a talented and dynamic reporter who will make an immediate impact on CNN's TV and digital platforms," said Deborah Rayner, Senior Vice President of International Newsgathering, CNN International. "She and Jim will make a formidable team, and deepen our commitment to covering France and the region as a whole."
Said Bell: "I've long admired and respected CNN and the exceptional work of its journalists around the world. The quality of its reporting and the values it represents are there for all to see. I don't think I could have picked a more exciting time to join this organization."
She started her career working for news wires in the UK before joining Granada Television in 1999 as a political reporter. In 2002 she joined the BBC, where she covered Westminster for several years. In 2008 France24 hired her as a political editor and the following year was promoted to international correspondent. Since then she has worked extensively in Africa, the Arab world, covering the news from the field for France 24's French and English-language channels.
Bell graduated from the University of Warwick with a Bachelor of Arts in Politics. She is fluent in French.
About CNN
CNN Worldwide is a portfolio of two dozen news and information services across cable, satellite, radio, wireless devices and the Internet in more than 200 countries and territories worldwide. Domestically, CNN reaches more individuals on television, the web and mobile devices than any other cable TV news organization in the United States. Internationally, CNN is the most widely distributed news channel reaching more than 320 million households abroad; and CNN Digital is a top network for online news, mobile news and social media. Additionally, CNN Newsource is the world's most extensively utilized news service partnering with hundreds of local and international news organizations around the world. CNN is a division of Turner Broadcasting System, Inc., a Time Warner Company.
###