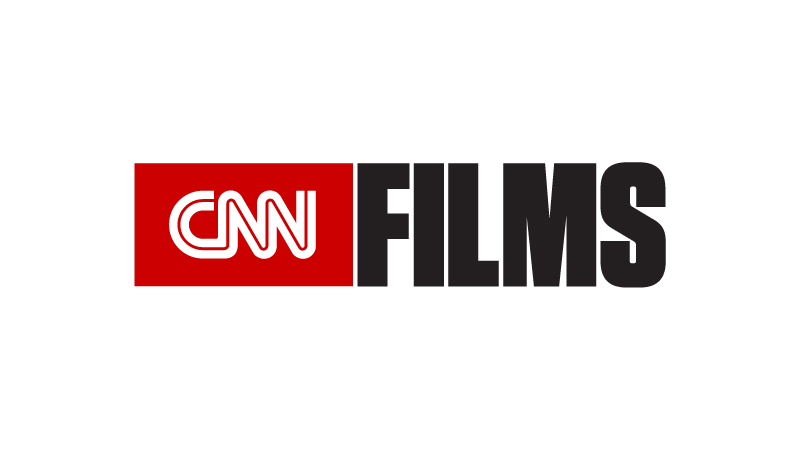 CNN Communications Press Releases
September 2nd, 2016
HOLY HELL Debuts at #1 in Demo for CNN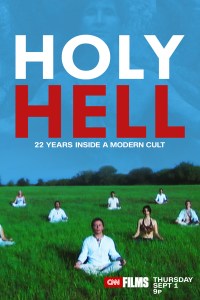 Film Encores Saturday at 8:00pm & 10:00pm ET; Now Available Across CNN's Mobile Platforms
CNN was first place among cable news networks last night with 384k viewers aged 25 to 54 and 102k viewers aged 18 to 34 with its CNN Films broadcast of HOLY HELL, the fascinating documentary feature about life inside the Buddhafield, the mysterious spiritual community that originated in the 1980s in West Hollywood.  FOX had 370k and MSNBC had 357k viewers aged 25 to 54.  Among viewers aged 18 to 34, MSNBC had 86k and FOX had 64k.
Among total viewers, HOLY HELL delivered 1026k viewers for CNN.  FOX had 1997k and MSNBC had 1575k among viewers P2+.
HOLY HELL will encore Saturday, Sept. 3 at 8:00pm and 10:00pm Eastern and is currently available On Demand on CNNgo via desktop (www.CNN.com/go), mobile, iPad, and Apple TV, and across CNN's mobile platforms.
HOLY HELL had its world premiere at the 2016 Sundance Film Festival.  The director, Will Allen, is also a producer of the film along with Tracey Harnish and Alexandra Johnes.  The executive producers are Michael C. Donaldson, Julian Goldstein, Jared Leto, and Cheryl Wheeler Sanders.
Source: The Nielsen Company, Fast National time-period based data for Thurs 09/01/16.
About CNN Films
CNN Films produces and acquires documentary feature films for theatrical exhibition and distribution across CNN's multiple platforms.  Amy Entelis, executive vice president of talent and content development for CNN Worldwide, oversees the strategy for CNN Films; Courtney Sexton, vice president of content development for CNN Films works day-to-day with filmmakers to oversee projects.  For more information about CNN Films, please visit www.cnn.com/CNNFilms and follow @CNNFilms via Twitter.
About CNN
CNN Worldwide is a portfolio of two dozen news and information services across cable, satellite, radio, wireless devices and the Internet in more than 200 countries and territories worldwide. Domestically, CNN reaches more individuals on television, the web and mobile devices than any other cable TV news organization in the United States; internationally, CNN is the most widely distributed news channel reaching more than 271 million households abroad; and CNN Digital is a top network for online news, mobile news and social media.  Additionally, CNN Newsource is the world's most extensively utilized news service partnering with hundreds of local and international news organizations around the world.  CNN is division of Turner Broadcasting System, Inc., a Time Warner Company.
-30-