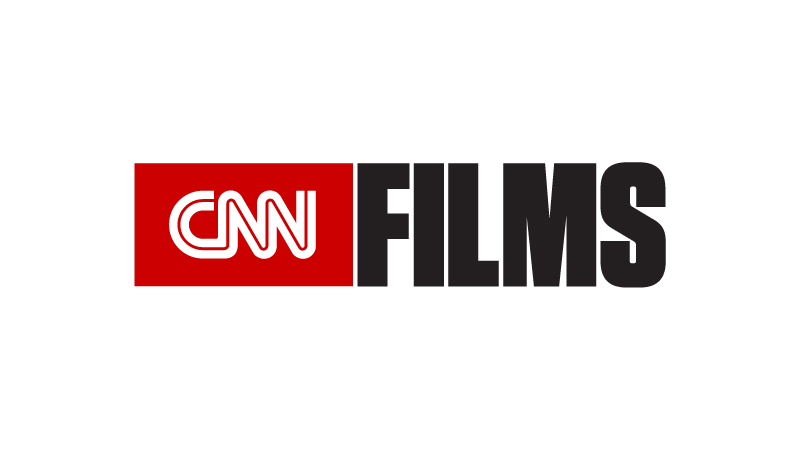 Sundance Film Festival
September 1st, 2016
Director Will Allen's HOLY HELL Premieres TONIGHT as CNN Films Broadcast at 9pm Eastern
HOLY HELL captures what life was like in the mysterious, California-based spiritual community, the Buddhafield.  Just out of film school, a young, idealistic Will Allen was introduced to the Buddhafield, eventually becoming a personal aide to Michel, "the teacher."  As a member and unofficial documentarian of the utopian group for 22 years, Allen's film of his fellow followers and Michel is both revealing and intimate.
Allen's singular point of view offers a compelling exploration of why Buddhafield, and its even more mysterious, charismatic leader, are powerfully attractive and terrifying at the same time.  After many painful years, Allen eventually found the courage to leave the Buddhafield – taking hundreds of hours of his footage with him.  Since leaving, Allen has grown increasingly fearful of the guru and the guru's continuing extreme influence over some followers, voicing his fears even at the film's festival premiere in January.
This film made its dramatic debut at the 2016 Sundance Film Festival.  The CNN Films broadcast premieres TONIGHT, Thursday, Sept. 1 at 9:00pm and 11:00pm Eastern.
###