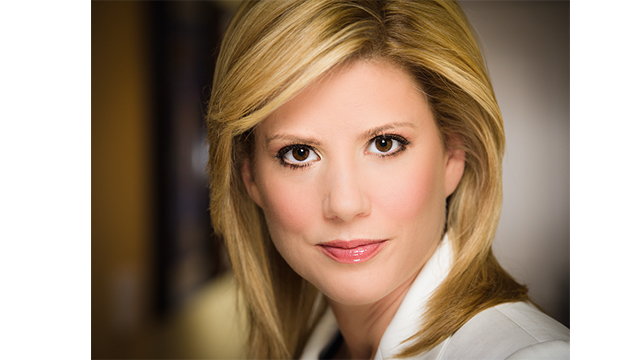 CNN Press Releases
August 22nd, 2016
Kirsten Powers Joins CNN as Political Analyst
Kirsten Powers will join CNN as a political analyst effective immediately, CNN Worldwide President Jeff Zucker announced today. In addition to her role as a CNN contributor, Powers will continue to provide her political expertise as a USA Today contributor.
Most recently, Powers served as a political analyst for Fox News and provided commentary across the network's daytime and primetime programming and was a member of the Fox News' election team covering election nights, presidential debates and other special programming.
Prior to her career in journalism, Powers held various communication roles during her time at the New York State Democratic Committee, and has consulted for non-profit organizations, including Human Rights First and the National Council for Research on Women.  Powers was also Vice President for International Communications at America Online, Inc.  Powers began her career as a staff assistant at the office of President-Elect Bill Clinton and later was a political appointee in the Clinton Administration where she served as Deputy Assistant U.S. Trade Representative for Public Affairs.
In addition to USA Today, Powers' writing has also been published in The Wall Street Journal, the Dallas Morning News, the New York Observer, Salon.com, the New York Post, Elle magazine and American Prospect online.
###