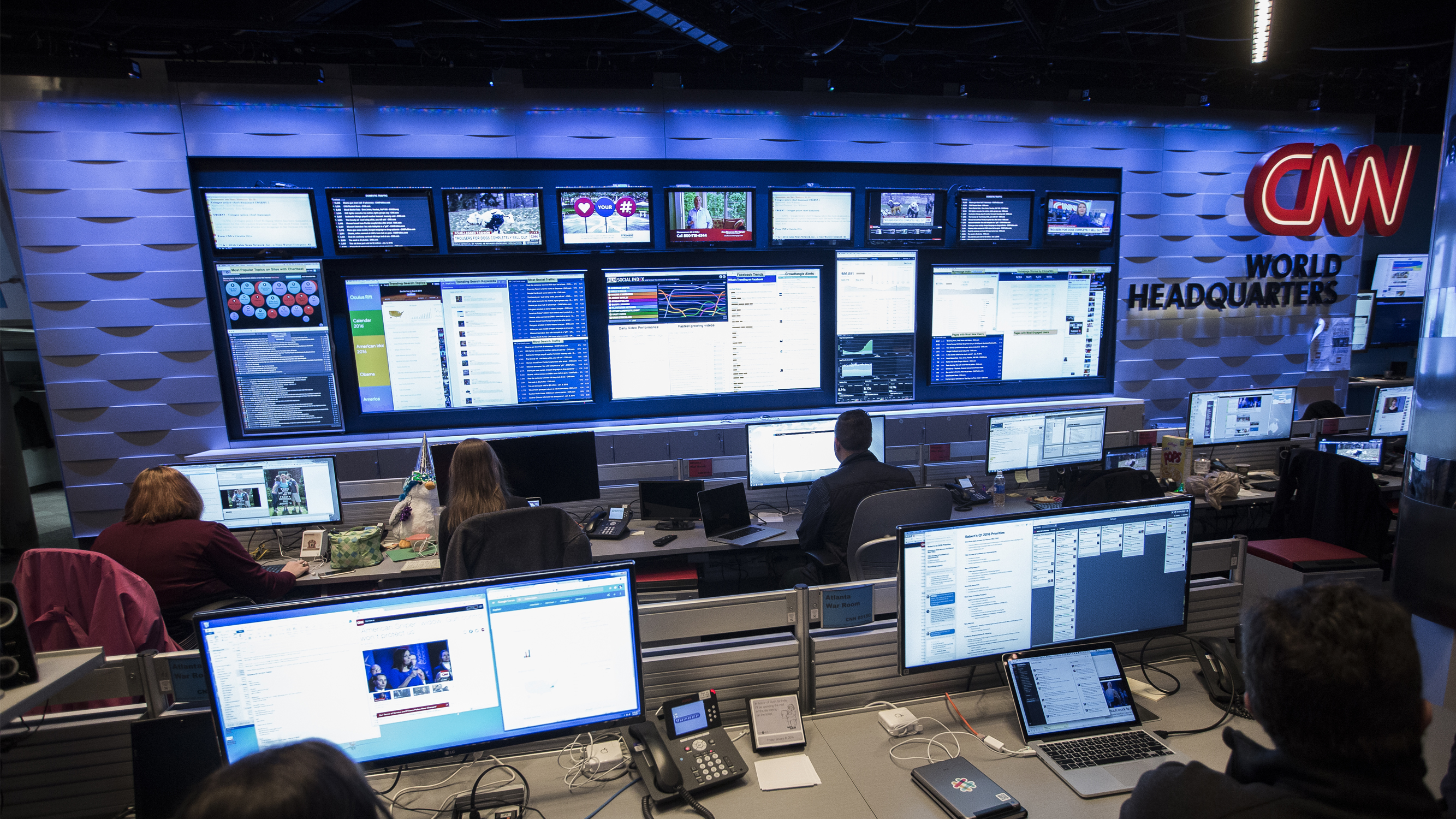 CNN DIGITAL
August 18th, 2016
CNN DIGITAL TOPS ALL COMPETITORS IN MILLENNIAL REACH FOR SECOND STRAIGHT MONTH
In July 2016, CNN Digital Network reached a greater millennial audience online than any other news and information competitor for the second straight month, according to comScore. CNN Network led Yahoo-ABC News, BuzzFeed, Huffington Post Media Group and every other news and information competitor.
CNN Network: 46.2 Million
Yahoo-ABC News Network: 45.7 Million
The Weather Company: 44 Million
BuzzFeed.com: 43 Million
USA Today Network: 41 Million
HPMG News (Huffington Post): 39 Million
NBC News Digital: 36 Million
Mail Online/Daily Mail: 34 Million
Full comScore ranking available here.