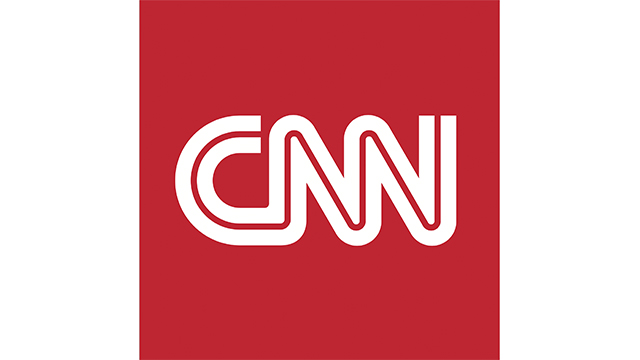 Ratings
August 4th, 2016
CNN'S LIBERTARIAN PARTY TOWN HALL WAS #1 IN CABLE NEWS LAST NIGHT AT 9PM IN DEMO
Beats Both Fox News' Kelly File and MSNBC's The Rachel Maddow Show
CNN's Libertarian Party Town Hall was the most-watched program in cable news last night (9pm/ET) among adults 25-54.  Moderated by Anderson Cooper, the Town Hall with Libertarian presidential candidate and former New Mexico governor Gary Johnson and former Massachusetts governor and vice presidential candidate William Weld, ranked #1 with 642k, Fox News followed with 529k and MSNBC lagged with 468k among adults 25-54.  In total viewers, CNN had 1.612m, MSNBC had 1.974m and Fox News averaged 2.819m.
Compared to CNN's first Libertarian Party Town Hall (6/22/16), last night's event was way up by +74% (1.612m vs. 929k) in total viewers and increased +101% (642k vs. 320k) among adults 25-54.
CNN will host the Green Party Town Hall on Wednesday, August 17 with presumptive presidential nominee Jill Stein and VP nominee Ajamu Baraka.
Press Contact: Barbara Levin, barbara.levin@turner.com
###