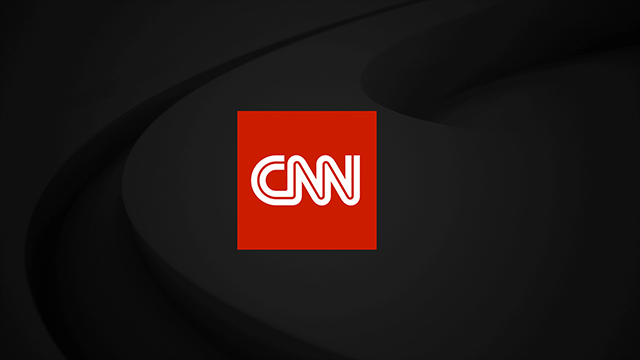 CNN Communications Press Releases
August 3rd, 2016
CNN to Host Presidential Town Hall with Green Party Ticket on Aug. 17
CNN TO HOST PRESIDENTIAL TOWN HALL WITH GREEN PARTY TICKET ON WEDNESDAY, AUGUST 17
One-hour primtetime event moderated by CNN anchor Chris Cuomo
CNN announced today that the network will host a live town hall with the Green Party ticket, presumptive presidential nominee Jill Stein and recently announced presumptive vice presidential nominee Ajamu Baraka, at 9pmET on Wednesday, Aug. 17 in New York City.
Following CNN's coverage of the Republican and Democratic National Conventions and its second Libertarian Party Town Hall on Aug. 3, Stein and Baraka will have their opportunity to address the current state of the 2016 race and the platform of the Green Party in addition to fielding questions from voters.
The event will air on CNN, CNN International and CNN en Espanol, and will be live-streamed online and across mobile devices via CNNgo.