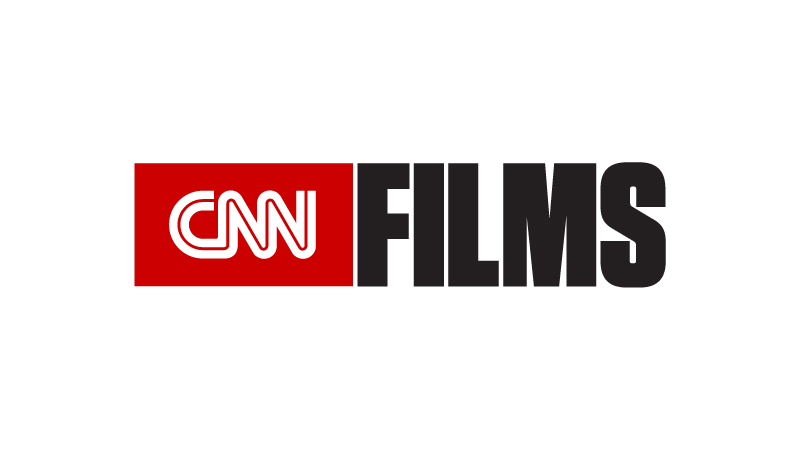 CNN Communications Press Releases
August 2nd, 2016
HOLY HELL Lands at CNN Films for September
Will Allen reveals life inside mysterious Hollywood sect in film that made theatrical debut at Sundance Film Festival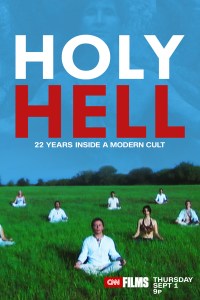 CNN Films will premiere HOLY HELL on Thursday, Sept. 1 at 9:00pm and 11:00pm Eastern, the network announced today.  The film reveals the compelling story of life inside Buddhafield, a mysterious spiritual community that originated in the 1980s in West Hollywood.  The film is directed by Will Allen, himself a member and the unofficial documentarian of the sect for 22 years.
The close-knit Buddhafield aspired to an artistic utopian communal life, led by an enigmatic, charismatic guru, Michel.  Buddhafield members pursued his vision for fulfillment while living together, exploring nature, and performing together.  Gradually, several Buddhafield members came to grow disenchanted with Michel, including Allen, and allege emotional manipulation and even physical abuse by Michel.
Throughout his years among Buddhafield, Allen filmed life from within the group.  After what Allen describes as "many painful years" living among Buddhafield, he grew disillusioned, ultimately leaving and taking many of his films with him.
Allen's resulting film is as revealing as it is terrifying.  HOLY HELL offers a mesmerizing look into how powerfully attractive a spiritual sect like Buddhafield can be, and how alluring a powerful personality like Michel can be in the universal search for meaning and purpose that all humans seek.
In addition to the premiere broadcast, HOLY HELL will encore Saturday, Sept. 3 at 8:00pm and 10:00pm Eastern.  For additional content about HOLY HELL, please visit: www.CNN.com/HolyHell.
HOLY HELL will also stream via CNNgo (via desktop www.CNN.com/go, and the CNNgo apps for iPad, Apple TV, Roku, and Amazon Fire) and will be available after the premiere on demand via cable and satellite systems and CNNgo for subscribers.
HOLY HELL had its world premiere at the 2016 Sundance Film Festival.  Will Allen is also a producer of the film along with Tracey Harnish and Alexandra Johnes.  The executive producers for the film are Michael C. Donaldson, Julian Goldstein, Jared Leto, and Cheryl Wheeler Sanders.
About CNN Films
CNN Films produces and acquires documentary feature films for theatrical exhibition and distribution across CNN's multiple platforms.  Amy Entelis, executive vice president of talent and content development for CNN Worldwide, oversees the strategy for CNN Films; Courtney Sexton, vice president of content development for CNN Films works day-to-day with filmmakers to oversee projects.  For more information about CNN Films, please visit www.cnn.com/CNNFilms and follow @CNNFilms via Twitter.
About CNN
CNN Worldwide is a portfolio of two dozen news and information services across cable, satellite, radio, wireless devices and the Internet in more than 200 countries and territories worldwide. Domestically, CNN reaches more individuals on television, the web and mobile devices than any other cable TV news organization in the United States; internationally, CNN is the most widely distributed news channel reaching more than 271 million households abroad; and CNN Digital is a top network for online news, mobile news and social media.  Additionally, CNN Newsource is the world's most extensively utilized news service partnering with hundreds of local and international news organizations around the world.  CNN is division of Turner Broadcasting System, Inc., a Time Warner Company.
-30-