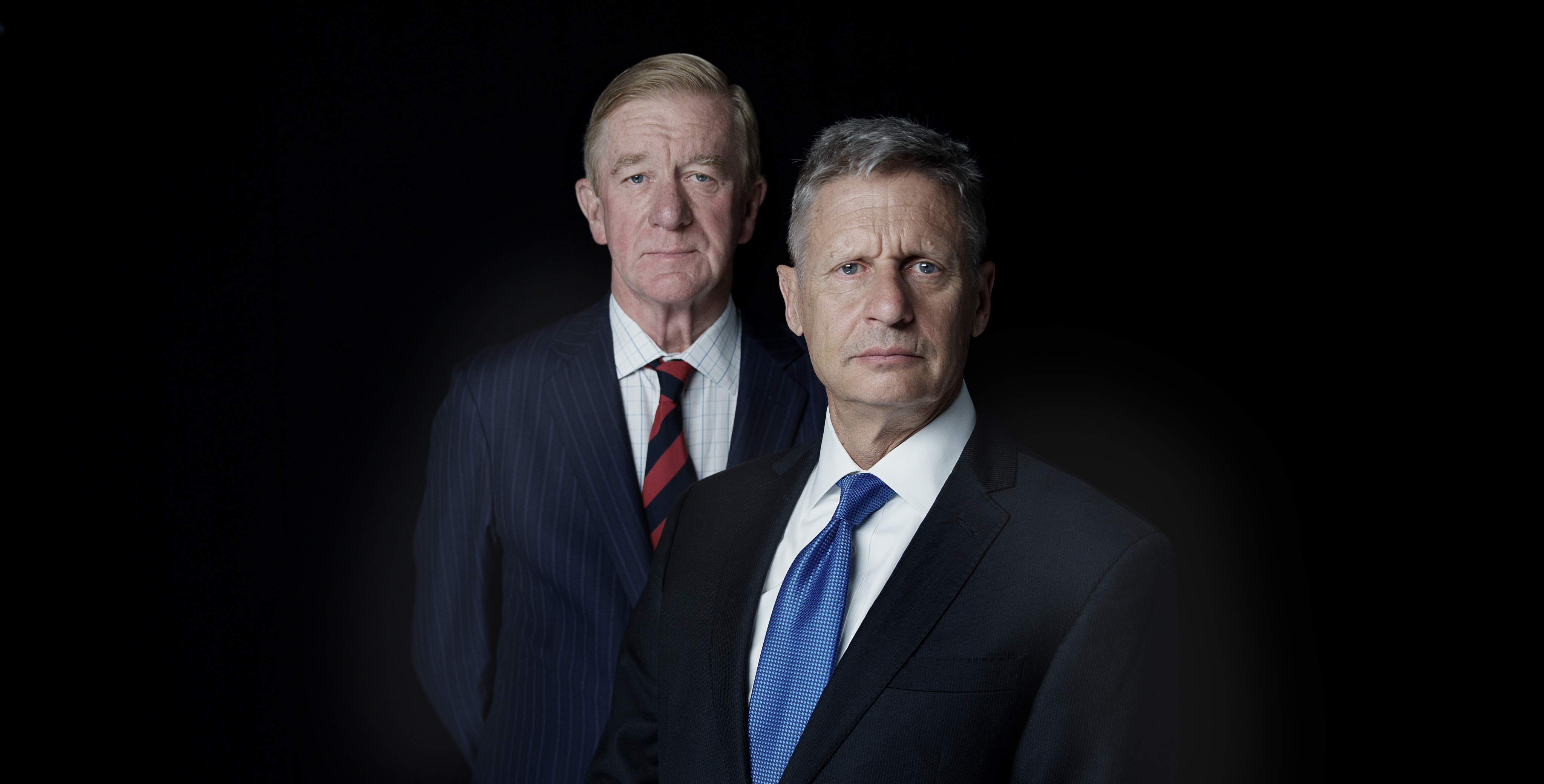 CNN Press Releases
August 1st, 2016
CNN to Host Second Libertarian Presidential Town Hall on Aug. 3
CNN TO HOST ITS SECOND LIBERTARIAN PRESIDENTIAL TOWN HALL ON WEDNESDAY, AUGUST 3
LIVE PRIMETIME EVENT WILL BE HOSTED BY CNN ANCHOR ANDERSON COOPER IN NEW YORK CITY
CNN announced today that anchor Anderson Cooper will moderate a one-hour town hall with the Libertarian Party ticket, former New Mexico governor and presidential candidate Gary Johnson and former Massachusetts governor and vice presidential candidate William Weld, at 9pmET on Wednesday, Aug. 3.
Taking place shortly after the Republican and Democratic National Conventions, Johnson and Weld will address the current state of the 2016 race and the platform of the Libertarian Party in addition to fielding questions from voters.
The event will air on CNN, CNN International and CNN en Espanol, and will be live-streamed online and across mobile devices via CNNgo.