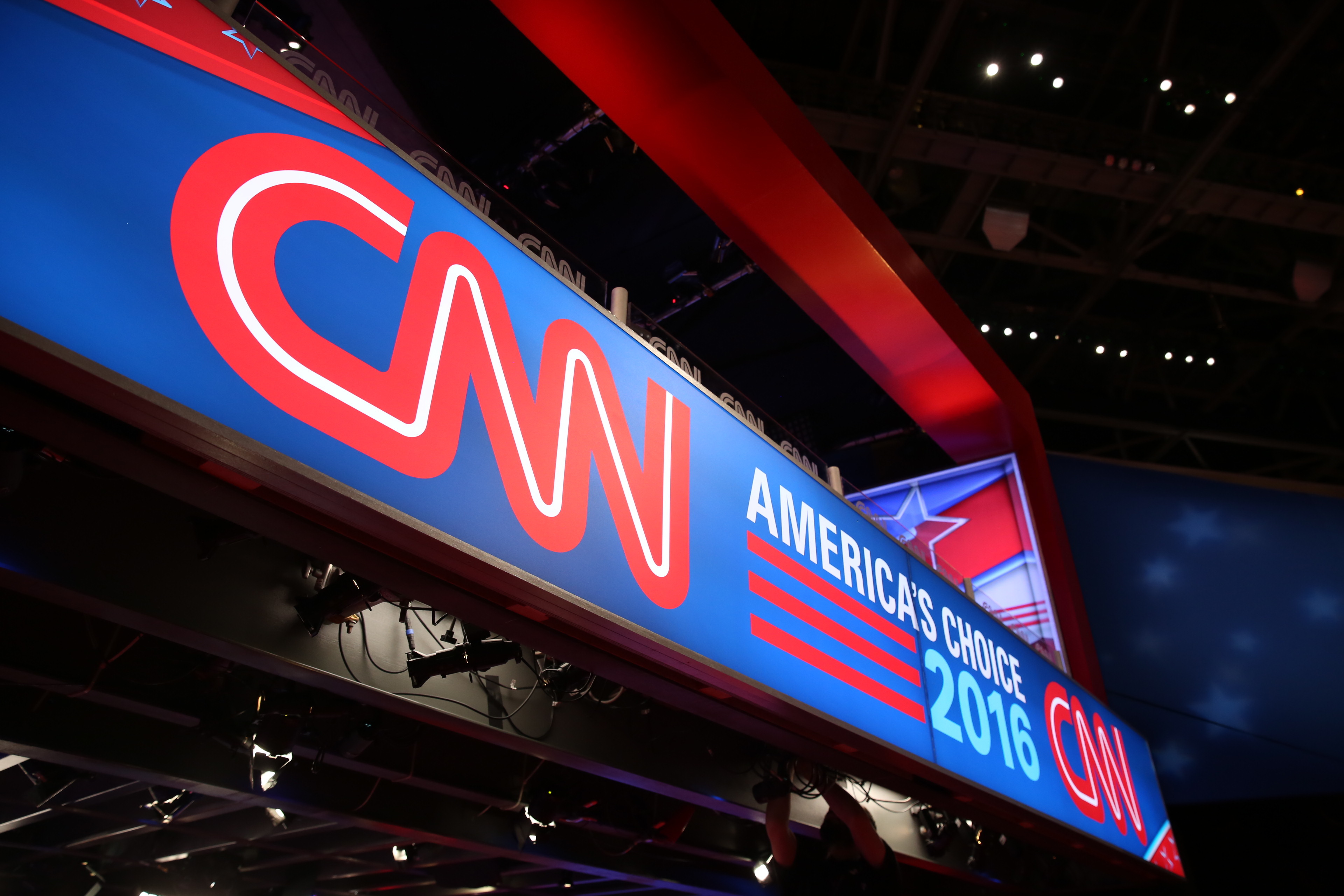 Ratings
July 20th, 2016
CNN Tops ABC News, CBS News and MSNBC during Second Night of the Republican National Convention
CNN #1 In Prime Among Younger Viewers (18-34)
CNN Way Up vs. 2012, Fox News is Down
20 Million Turn to CNN Digital; #1 Day for CNN Politics in 2016 Election Cycle
CNN beat ABC News, CBS News and MSNBC in total viewers at 10pm last night during Day Two of the Republican National Convention.
In the demo, CNN also topped ABC News, CBS News. And MSNBC.
Total Viewers — 10pm
Fox News – 5.262m
NBC – 4.682m
CNN — 3.064m
ABC – 2.329m
CBS – 2.537m
MSNBC 1.533m
Demo 25-54 – 10pm
NBC 1.563m
Fox News – 1.165m
CNN – 944k
CBS – 792k
ABC – 749k
MSNBC – 467k
In prime time (8-11pm), CNN attracted 2.793 million, +81% more than MSNBC's 1.539 million; Fox News had 4.838  million in total viewers.  In the demo, 25-54 CNN had 816k, MSNBC lagged far behind with 435k; Fox News delivered 1.002 million.   Among younger viewers 18-34, CNN was #1 with 256k, Fox News followed with 196k and MSNBC trailed with 105k
Compared to the second night (prime time) of the RNC in 2012, CNN is way up in total viewers (2.793m vs. 1.115m in 2012), Fox News is down (4.838m vs. 5.846m in 2012).  In 2012 MSNBC had 1.299m total viewers.
CNN Digital's second day of the Cleveland convention outranked all convention days since 2008 in unique visitors, with a whopping 20 million turning to CNN across desktop and mobile devices. CNN Politics also saw it's top performing day of the entire 2016 Election cycle, welcoming 10 million unique visitors.
###