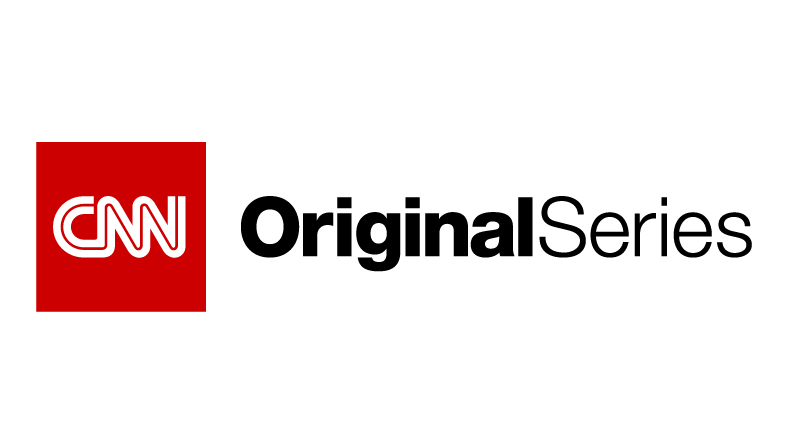 CNN Films
July 14th, 2016
CNN Original Series, CNN Films Earn Nine Primetime Emmy® Nominations

CNN was honored with nine Primetime Emmy® Award nominations, it was announced today by the Television Academy.  The nominations this year tie the network's nominations by the Television Academy in previous years, and include the fourth consecutive nomination in the Outstanding Informational Series or Special category for Anthony Bourdain: Parts Unknown and the network's first-ever nomination in the "Exceptional Merit" category for Documentary Filmmaking for The Hunting Ground.  This is also the first nomination for United Shades of America (Objective Media Group America) with W. Kamau Bell, which is in its first season, and the third consecutive nomination for the production team that created The Seventies (Playtone / Herzog & Company).
CNN's diverse nominations include:
Anthony Bourdain: Parts Unknown
Outstanding Cinematography For A Nonfiction Program ("Cuba") – Directors of Photography: Todd Liebler & Zach Zamboni
Outstanding Informational Series Or Special
Outstanding Sound Editing For A Nonfiction Program (Single Or Multi-Camera) – Brian Bracken, Sound Editor, Nick Bridgden, Co-Sound Designer
Outstanding Sound Mixing For A Nonfiction Program (Single or Multi-Camera) – Benny Mouthon, Re-Recording Mixer
Outstanding Writing For A Nonfiction Program ("Borneo") – Written by Anthony Bourdain
The Hunting Ground
Exceptional Merit In Documentary Filmmaking
Outstanding Original Music and Lyrics "'Til It Happens To You" – Diane Warren, Music & Lyrics by
The Seventies
Outstanding Documentary Or Nonfiction Series
United Shades of America 
Outstanding Unstructured Reality Program
About CNN Original Series and CNN Films
The CNN Original Series group develops non-scripted programming for television via commissioned projects, acquisitions and in-house production. Amy Entelis, executive vice president of talent and content development, oversees the strategy for CNN Original Series and CNN Films for CNN Worldwide. Lizzie Kerner, vice president of development, works directly with producers to develop original projects for CNN Original Series; Courtney Sexton, vice president of content development for CNN Films works day-to-day with filmmakers to oversee projects for CNN Films.
About CNN
CNN Worldwide is a portfolio of two dozen news and information services across cable, satellite, radio, wireless devices and the Internet in more than 200 countries and territories worldwide. Domestically, CNN reaches more individuals on television, the web and mobile devices than any other cable TV news organization in the United States; internationally, CNN is the most widely distributed news channel reaching more than 271 million households abroad; and CNN Digital is a top network for online news, mobile news and social media.  Additionally, CNN Newsource is the world's most extensively utilized news service partnering with hundreds of local and international news organizations around the world.  CNN is division of Turner Broadcasting System, Inc., a Time Warner Company.
-30-
Contacts
Heather Brown, The Seventies, United Shades of America   heather.brown@turner.com                   212.275.8428
Jennifer Dargan, CNN Films                                                      jennifer.dargan@turner.com                   202.515.2950
Karen Reynolds, Anthony Bourdain: Parts Unknown          karen.reynolds@turner.com                   212.275.8253