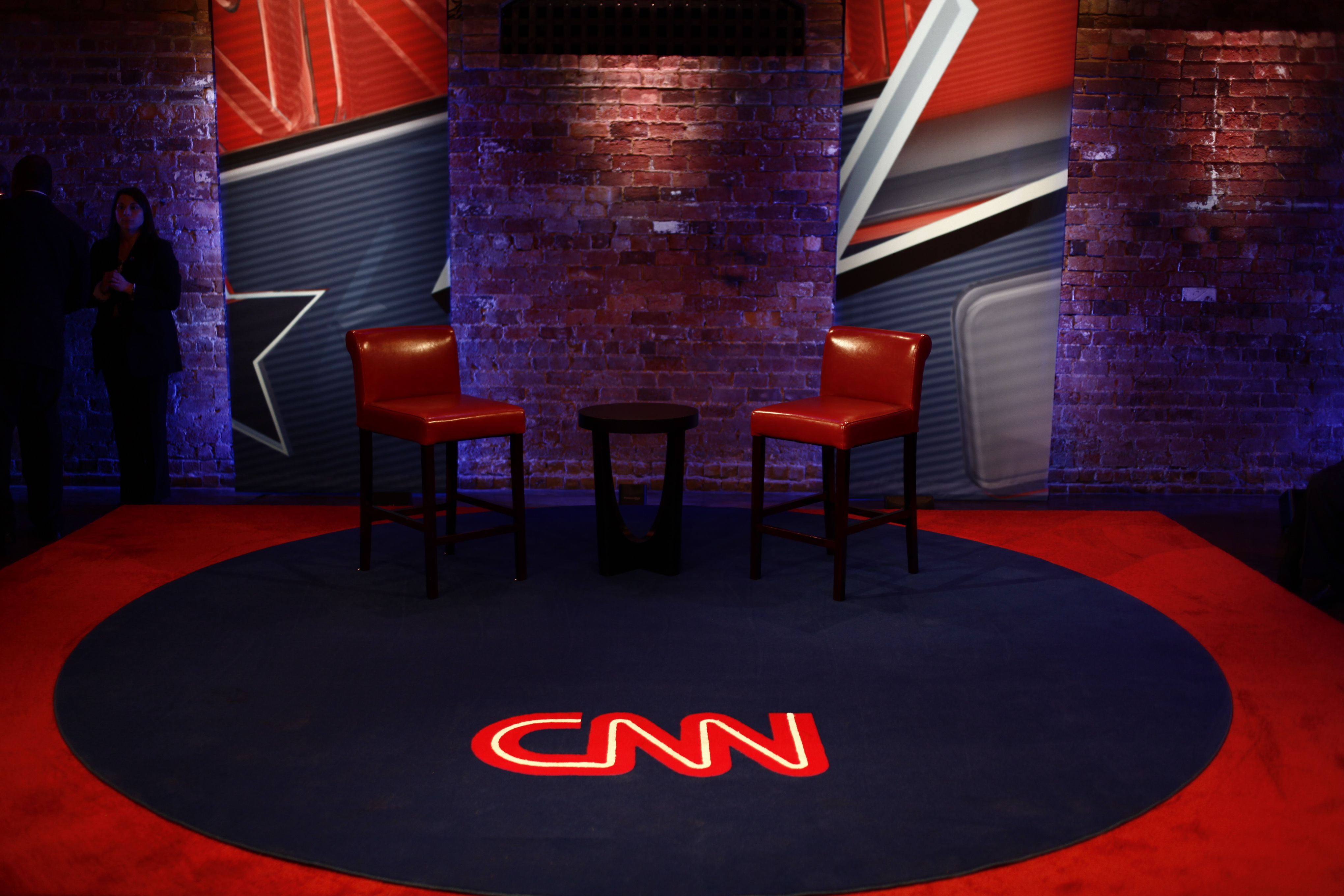 Jake Tapper
June 30th, 2016
CNN to Host Town Hall with Speaker of the House Paul Ryan on July 12
EXCLUSIVE ONE-HOUR EVENT WILL BE HOSTED BY CNN ANCHOR JAKE TAPPER
CNN will host an exclusive one-hour town hall with Speaker of the House Paul Ryan at 9pm ET on Tuesday, July 12 in New York City just days before the Republican National Convention.
Speaker Ryan will field questions from Tapper and audience members regarding the current state of the Republican Party, the House GOP policy agenda and his strategy to keep the House come November.
The event will air on CNN, CNN International and CNN en Espanol, and will be live-streamed online and across mobile devices via CNNgo.