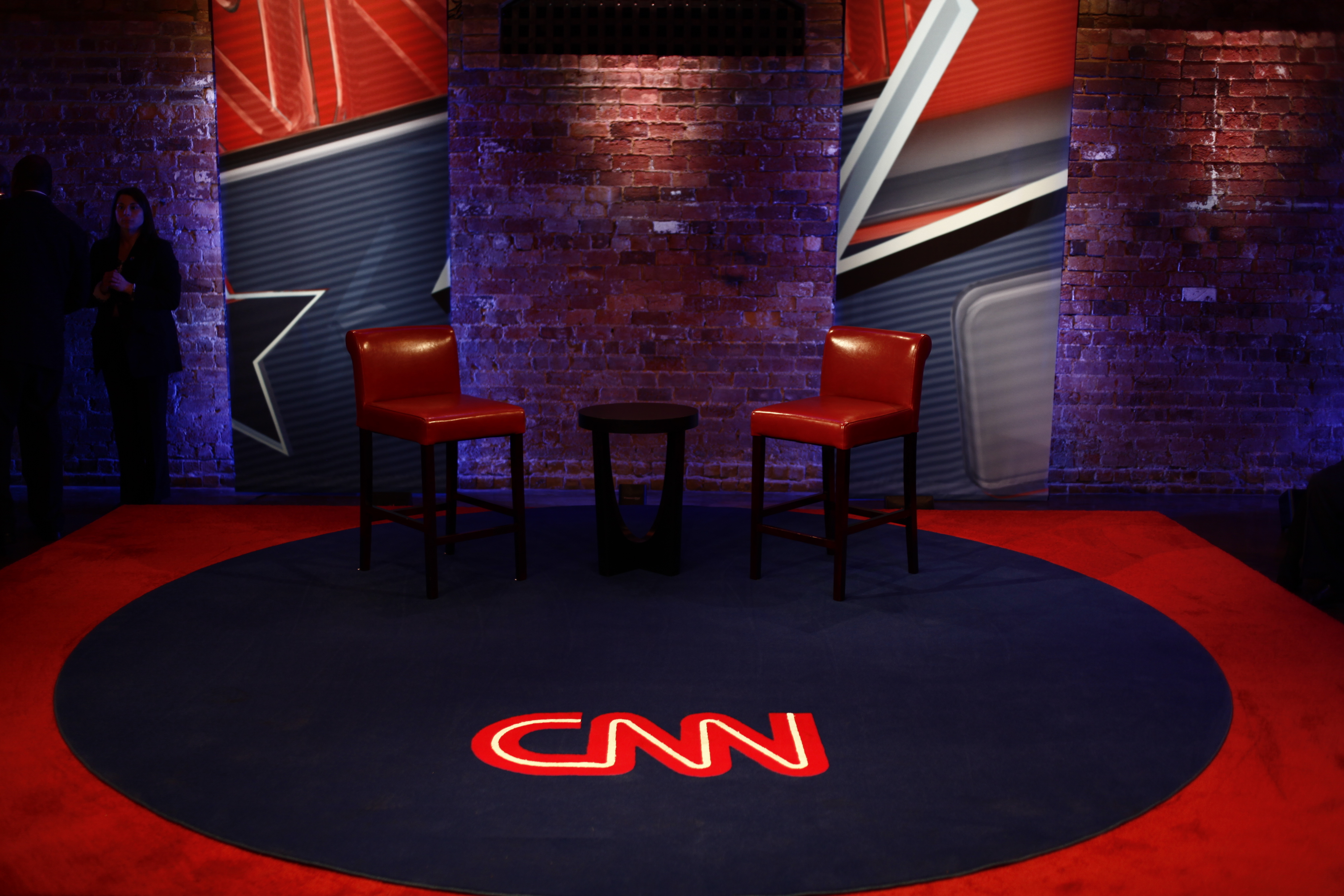 Chris Cuomo
June 15th, 2016
CNN to Host Town Hall with Libertarian Presidential and Vice Presidential Candidates on June 22
CNN TO HOST TOWN HALL WITH LIBERTARIAN PARTY PRESIDENTIAL AND
VICE PRESIDENTIAL CANDIDATES ON WEDNESDAY, JUNE 22
PRIMETIME EVENT WILL BE HOSTED BY
CNN ANCHOR CHRIS CUOMO LIVE FROM NEW YORK CITY
CNN announced today that Chris Cuomo will moderate a Town Hall with Libertarian Party presidential candidate Gary Johnson and vice presidential candidate William Weld at 9pmET on Wednesday, June 22.
Both Johnson and Weld will field questions from voters live from the Time Warner Center in New York City. This will serve as CNN's eleventh town hall during the 2016 election season.
The event will air on CNN, CNN International and CNN en Espanol, and will be live-streamed online and across mobile devices via CNNgo.
About CNN Worldwide
CNN Worldwide is a portfolio of two dozen news and information services across cable, satellite, radio, wireless devices and the Internet in more than 200 countries and territories worldwide.  Domestically, CNN reaches more individuals on television, the web and mobile devices than any other cable TV news organization in the United States.  Internationally, CNN is the most widely distributed news channel reaching more than 300 million households abroad; and CNN Digital is a top network for online news, mobile news and social media.  Additionally, CNN Newsource is the world's most extensively utilized news service partnering with hundreds of local and international news organizations around the world.  CNN is a division of Turner Broadcasting System, Inc., a Time Warner Company.