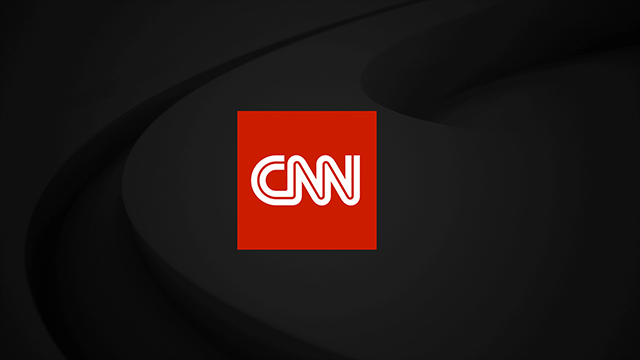 CNN DIGITAL
June 8th, 2016
Bill Carter Joins CNN Media
Late night comes to CNN Media.
Joining Brian Stelter, Dylan Byers, Brian Lowry, Frank Pallotta and the growing Media + Entertainment team at CNN, Bill Carter has expanded his role and will now regularly write for CNN Digital.
The former New York Times television reporter and author, is a widely respected veteran of the beat. Carter was with the New York Times for more than 25 years as a media writer, covering the television industry. He is also the author of four books, including The Late Shift, Desperate Networks, and The War for Late Night. Prior to joining the Times in 1989, Carter was the television critic for the Baltimore Sun for 14 years.