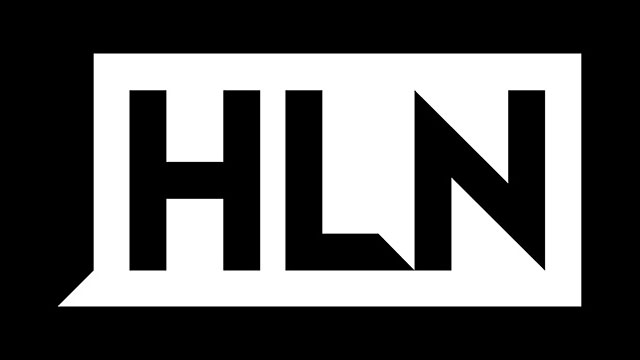 HLN Press Releases
June 6th, 2016
HLN Welcomes Back Award-Winning Journalist Erica Hill As Newest Dayside Anchor
Hill's New HLN Program to Launch Fall 2016
HLN announced today that leading journalist Erica Hill rejoins the network as a dayside host.  Hill was part of the original on-air lineup following the network's transition from Headline News in 2005.
In her welcome return, Hill will anchor a New York-based, daily daytime news program, and also have a presence on CNN.  The new HLN program will launch in Fall 2016. Details will be forthcoming. 
"Erica was a catalyst during our evolution from Headline News to HLN, and now, as we return to our news roots, she's the obvious addition to our first-class on-air team," said Ken Jautz, EVP, CNN.
"I'm thrilled to come home," said Hill.  "The opportunity to reunite with Ken and the smart, talented HLN/CNN family was one I couldn't refuse. I am so excited to be a part of this new chapter at HLN."
Hill joins HLN and CNN from NBC, where she has worked since 2012 serving in numerous roles including co-anchor of Weekend Today, news contributor to NBC Nightly with Lester Holt, TODAY and MSNBC. Prior to that, from 2008, Hill was an anchor at CBS News, primarily with The Early Show. Before joining CNN and HLN in 2003, she was news anchor and reporter at the former cable network TechTV.  Hill was part of the NBC News team that won a Peabody Award for the network's 2013 cross-platform effort, "In Plain Sight: Poverty in America," and in 2015, the Alliance for Women in Media honored her with the Gracie Award for Outstanding Correspondent.
HLN features live coverage of national, regional, lifestyle, and entertainment stories in a fast-paced approachable tone with expert-led, personality driven hosts.  HLN is a CNN Worldwide network reaching more than 100 million households in the U.S. CNN Worldwide, a division of Turner Broadcasting System, Inc., a Time Warner Company, is the most trusted source for news and information.
###