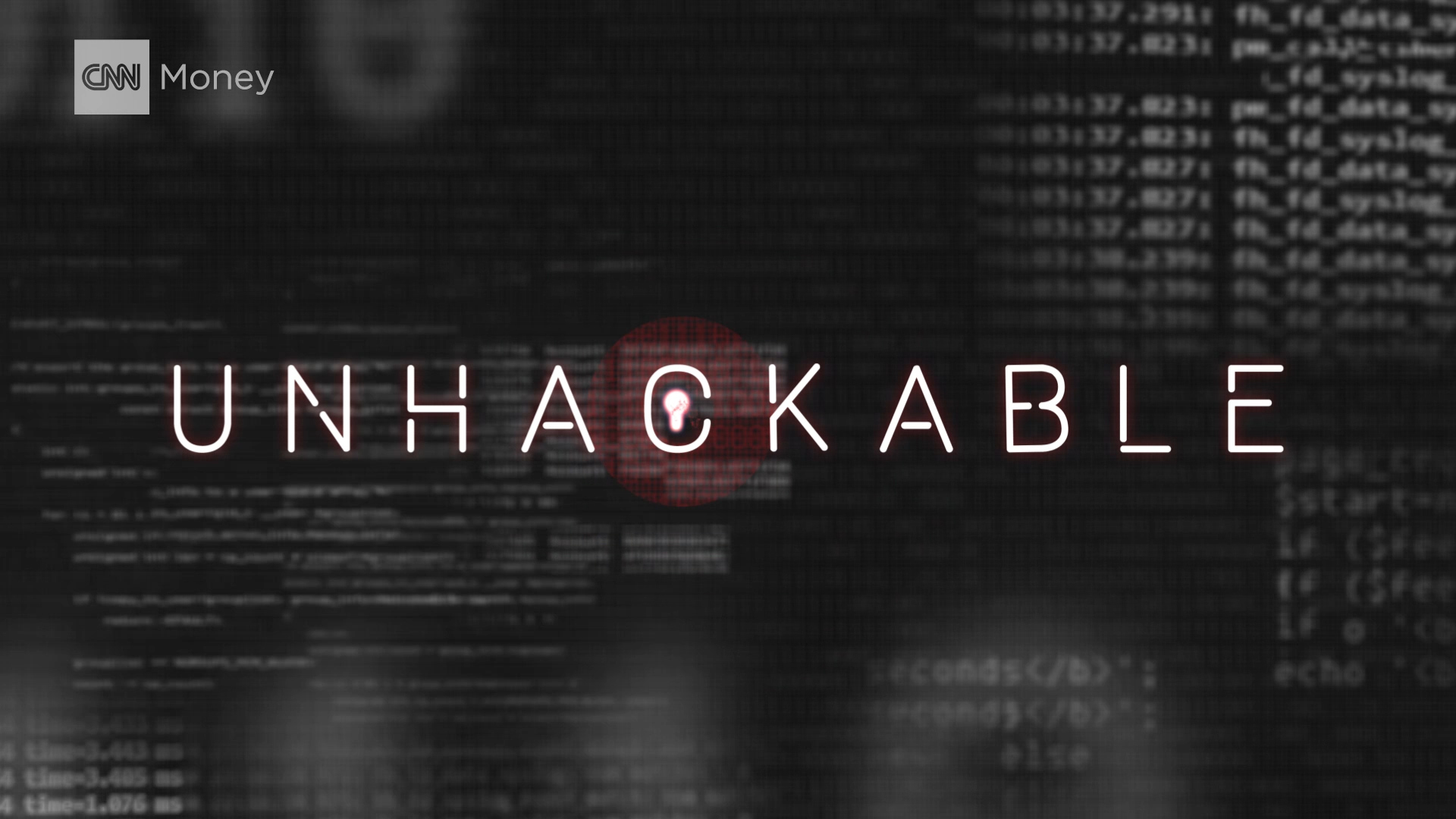 Laurie Segall
June 6th, 2016
CNNMoney Debuts "Unhackable"
CNNMoney's award-winning team that brought you Revenge Porn and Sex, Drugs & Silicon Valley debuts another multi-part digital series — Unhackable. 
Cyber thieves will try to crack open your most secluded digital hideaways and case the joint. Anything from your tax return to your private photos can become prey. In an era where hackers have tremendous power, CNNMoney shows viewers ways to become Unhackable.
In Unhackable, CNNMoney senior technology correspondent and editor-at-large Laurie Segall and CNN technology correspondent Samuel Burke look at how businesses and consumers have become vulnerable and the ways users can protect themselves.
Unhackable also attempts to answer the question: is anything internet-enabled truly unhackable?