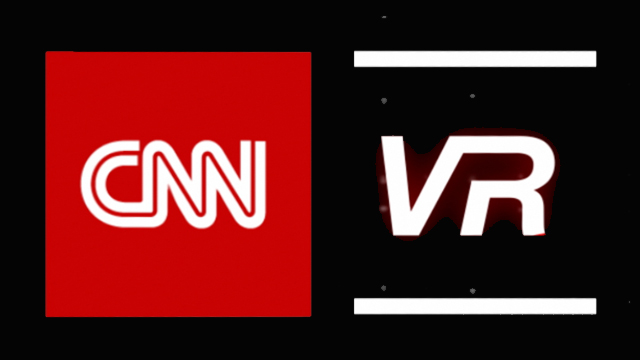 Virtual Reality
May 18th, 2016
CNNVR Featured as Creator for Google's Daydream
Announced today at Google I/O, CNN virtual reality content will be featured on Daydream, Google's new platform for high performance mobile VR debuting later this year.
Affirming CNN's leadership in virtual reality journalism, CNN was selected as one of the first creators to make Daydream experiences. This creative vehicle enhances CNN's ability to not only bring users the news, but bring them inside the news, immersing them in compelling stories wherever they are unfolding. 
CNN will leverage its global reporting footprint to deliver VR experiences the moment news breaks, using Daydream as a portal to powerful moments across the planet. With Daydream, viewers will be able to surround themselves in all forms of CNN content, from 360 videos, fixed-frame videos, and social feeds. 
For more information on Google Daydream visit google.com/daydream