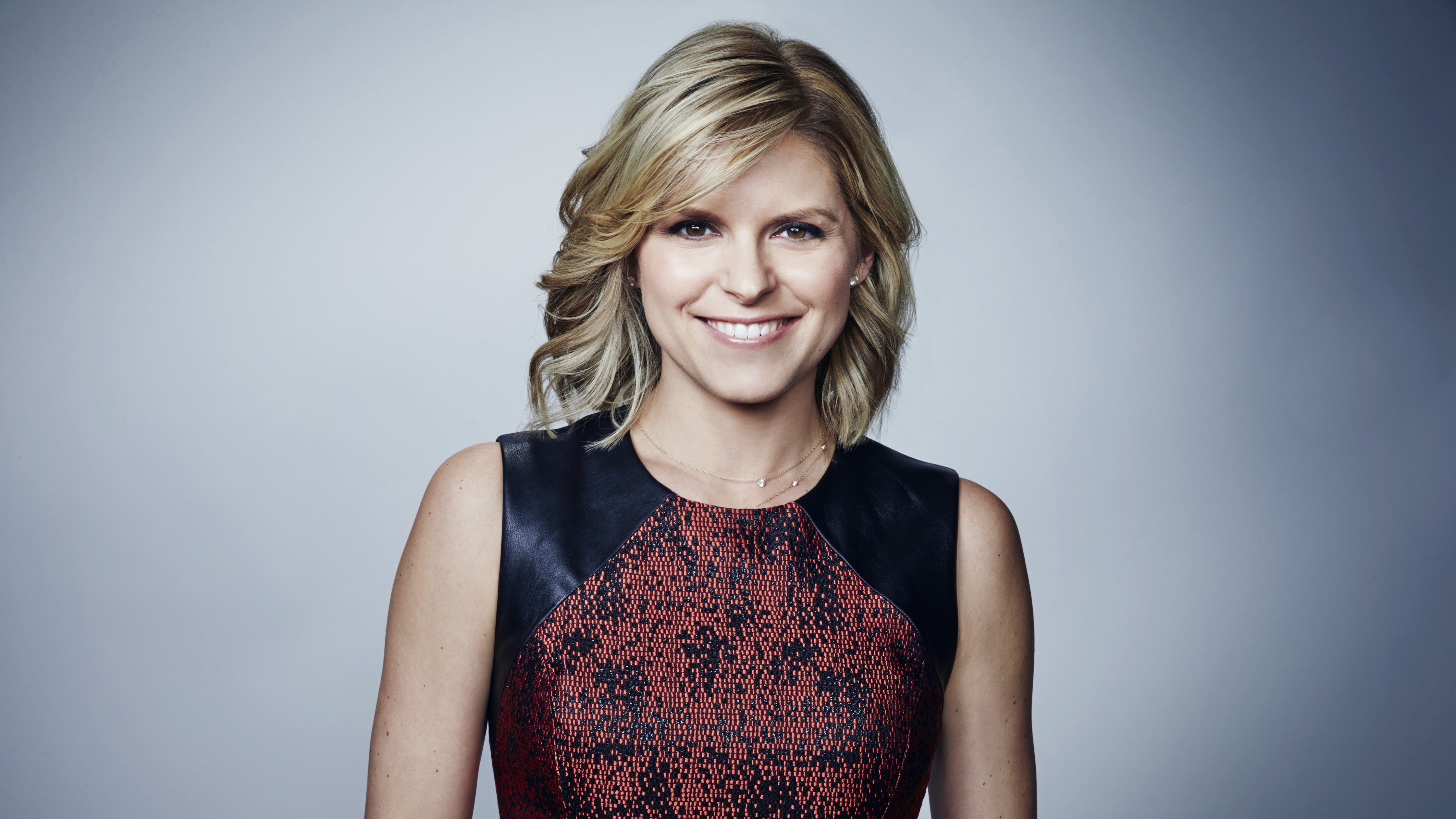 2016 Election
May 9th, 2016
CNN International expands U.S. election coverage with 'State of the Race with Kate Bolduan'
– Nightly prime-time show premieres May 23 at 2:30p ET/8:30p CET on CNNI
– Comes as new survey reveals CNN as #1 international source of U.S. election news
New York, May 9, 2016: As one of the most keenly anticipated U.S. elections in decades draws closer, CNN International is launching a new nightly prime-time show to give the inside track on the campaign. State of the Race will be a nightly destination for international audiences looking for an in-depth lowdown on the race to the White House.
Anchored from CNN's New York bureau by Kate Bolduan, State of the Race will provide thirty minutes of insight and analysis into a story that the world is watching with intense interest.
Kate Bolduan said: "This has already been a race like no other, and it is clear there is a lot more to come. Every night we're going to bring our international audiences along for the ride – offering the very latest developments from the campaign trail and giving them the inside scoop of what is really going on within the campaigns and in the minds of American voters."
Bolduan will draw on her extensive experience covering the U.S. House and Senate as a CNN Congressional correspondent, giving her unique insights into the complexities and characteristics of the U.S. political system. She will be joined by a roster of experts from around the country to analyze, debate and decipher the key issues.
Tony Maddox, EVP and Managing Director of CNN International, said: "Around the world everyone is talking about this U.S. election.  As we get into the decisive campaign stages and open up key election battlegrounds, State of the Race will bring an insiders' view from one of CNN's most skilled political journalists. We'll be delivering international audiences all they need to fully understand this vitally important story with intelligence, passion and a little humor, too."
State of the Race joins CNN International's line up of election coverage, which includes the weekly Political Mann program alongside continuing coverage across the network's shows and platforms.
Beginning on May 23, State of the Race will air Monday to Friday on CNN International at 2:30pm ET / 7:30pm BST / 8:30pm CET.
The launch of State of the Race also comes as independent research reveals CNN to be the number one international source of U.S. election news.
CNN commissioned independent research company Toluna to assess the viewing habits and opinions of in 23 countries across Europe, the Middle East, Africa, Latin America and Asia Pacific, as well as in Canada*.
Asked which international news provider is the leading source of news about the U.S. election, 51% of respondents select CNN as number one — a figure higher than all other news organizations combined and dwarfing others such as BBC (19%), Reuters (5%) and Sky News (4%). The study also found huge international interest in the election. 85% view it as important for the world, with 73% saying they are personally interested in U.S. election news.
Maddox added: "We've already seen that CNN U.S.'s coverage is dominating election viewership in the United States, with record-breaking ratings**, but this survey proves it is the same around the world."
###
*CNN US Election Global View Study, conducted by Toluna, surveyed 4,792 adults in 23 countries across Europe, Middle East, Africa, Latin America and Asia Pacific (+ Canada). The study was conducted in March 2016.   For Europe, there were 1,260 interviews in six markets; for Middle East and Africa 827 interviews in four markets; for Latin America 839 interviews in four markets, and in APAC 1,656 Interviews in eight markets.
**CNN U.S. has seen record-breaking TV and digital ratings in for the network's coverage of the elections. With CNN leading the way in exclusive interviews, town halls and debates, the network had its most watched quarter in seven years in January-March 2016 – a performance that saw CNN as the fastest growing Top 40 cable network in primetime, up triple-digits in total viewers and adults 25-54. In September 2015, CNN broadcast the most-watched show in its history as its GOP debate was watched by an average 23.1 million people. On digital, CNN Politics posted its highest ever traffic in February 2016 – in its 12th straight month as the U.S.'s #1 source for political news online, it had a record 36 million unique multiplatform visitors.