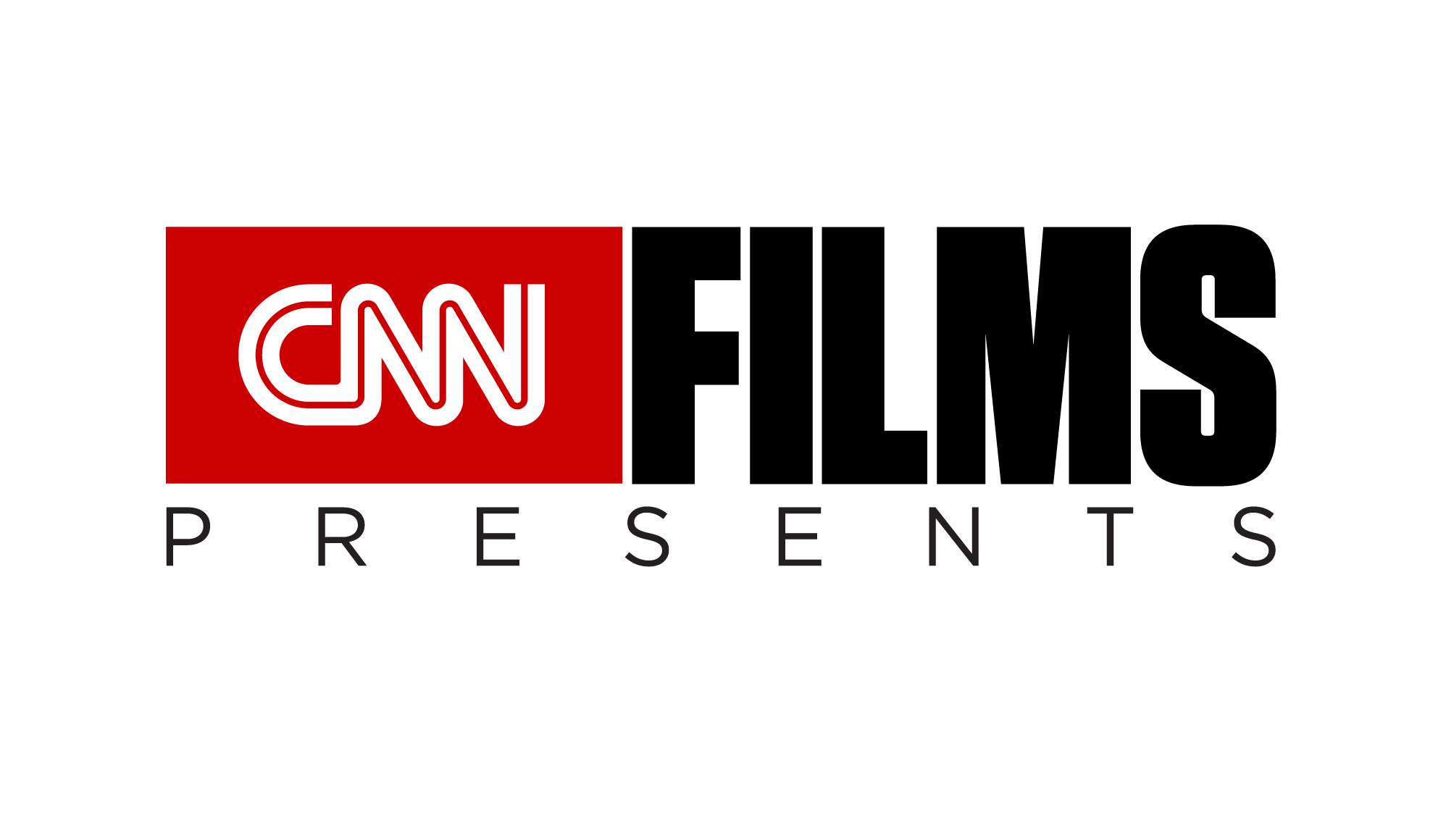 CNN Films Presents
April 28th, 2016
HBO Documentary NOTHING LEFT UNSAID: Gloria Vanderbilt & Anderson Cooper Broadcasts on CNN
CNN Films Presents airs Friday, April 29 at 9:00pm Eastern
CNN will broadcast HBO's memoir-like documentary, NOTHING LEFT UNSAID: Gloria Vanderbilt & Anderson Cooper, directed by Liz Garbus, on Friday, April 29 at 9:00pm Eastern.  The CNN Films Presents broadcast will air with limited commercial interruption.
Told through intimate conversations shared between mother and son, the film captures the legendary life of Gloria Vanderbilt – her grandfather's historic industrial achievements, her father's unexpected death, the famed custody trial between Gloria Vanderbilt's mother and aunt, and her careers as actress, artist, and designer.
They also discuss Wyatt Cooper's premature death, when Anderson Cooper was just 10 years old, and the suicide of Cooper's older brother, Carter, a devastating circumstance that left them with painful, unanswered questions coupled with their grief.  In the film, Cooper partially attributes his ability to report from war zones and witness grand-scale human tragedies like famine or the aftermath of Hurricane Katrina, to having lost people closest to him in his life.
Vanderbilt, now 92, continues to paint and create daily.  She and her son, Anderson Cooper, the award-winning CNN journalist, discuss her turbulent childhood, romances, marriages and children, and career highlights while examining the personal letters, art collections, news clippings and film, home movies, and family photographs that have chronicled much of Vanderbilt's storied life.
NOTHING LEFT UNSAID: Gloria Vanderbilt & Anderson Cooper is a CNN Films Presents broadcast of an HBO Documentary film.  The film, a Moxie Firecracker Films production, is directed by Liz Garbus and executive produced by Anderson Cooper.  For HBO, the film is produced by Nancy Abraham and executive produced by Sheila Nevins.   NOTHING LEFT UNSAID: Gloria Vanderbilt & Anderson Cooper premiered at the 2016 Sundance Film Festival in January.  For additional information about this film, please visit www.CNN.com/CNNFilms.
About CNN Films Presents and CNN Worldwide
CNN Films produces and acquires documentary feature and short films for theatrical and festival exhibition and distribution across CNN's multiple platforms.  Amy Entelis, executive vice president of talent and content development for CNN Worldwide, oversees the strategy for CNN Films; Courtney Sexton, senior director for program development, works day-to-day with filmmakers to oversee projects.  For more information about CNN Films, please visit www.CNN.com/CNNFilms and follow @CNNFilms via Twitter.
CNN Worldwide is a portfolio of two dozen news and information services across cable, satellite, radio, wireless devices and the Internet in more than 200 countries and territories worldwide. Domestically, CNN reaches more individuals on television, the web and mobile devices than any other cable TV news organization in the United States; internationally, CNN is the most widely distributed news channel reaching more than 271 million households abroad; and CNN Digital is a top network for online news, mobile news, and social media.  Additionally, CNN Newsource is the world's most extensively utilized news service partnering with hundreds of local and international news organizations around the world. CNN is division of Turner Broadcasting System, Inc., a Time Warner Company.
-30-