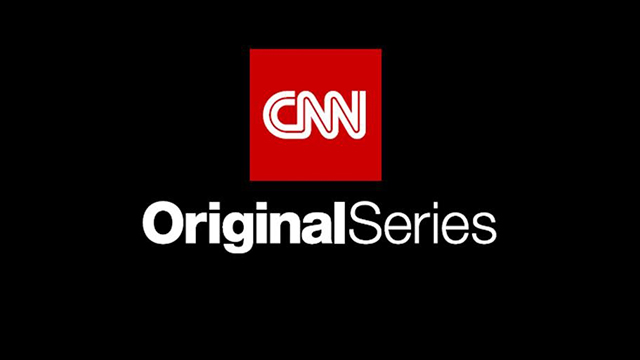 United Shades of America
April 25th, 2016
CNN'S ANTHONY BOURDAIN: PARTS UNKNOWN SEASON PREMIERE AND UNITED SHADES OF AMERICA SERIES DEBUT RANK #1 IN CABLE NEWS LAST NIGHT
Last night's premiere of CNN Original Series Anthony Bourdain: Parts Unknown (9-10pm), and the newest series United Shades of America (10-11pm), ranked #1 among adults 25-54 and 18-34 according to Nielsen Fast National data.
The season seven premiere episode of Bourdain's Manila: The Philippines, attracted 265k, 22% more than Fox News' 218k and a 253% advantage over MSNBC's 75k among adults 25-54.  In 18-34, CNN had 66k to Fox News' 51k to MSNBC's 29k.  Among total viewers, Parts Unknown topped MSNBC (673k vs. 360k); Fox News had 1.235 million.  In the 8pm hour, an original episode of Prime Cuts (review of Anthony Bourdain Parts Unknown season six) also placed No. 1 in the demo with 217k.  Fox News followed with 191k and MSNBC lagged with 97k.
United Shades of America, a new eight-part series that follows W. Kamau Bell as he explores communities across the country and uses comedy to start conversations about race and how our differences unite and divide us, got off to a strong start.  In the provocative premiere episode, Bell meets the 'new' Ku Klux Klan, ranking #1 last night with 361k, +93% more than Fox News' 187k and a whopping +668% advantage over MSNBC's 47k.  In 18-34, United Shades had 119k to Fox News' 50k to MSNBC's 22k.  In total viewers, CNN had 855k, Fox News averaged 888k and MSNBC trailed with 292k.  Among all CNN Original Series season premieres, last night's debut of United Shades ranks 5th among adults 25-54.
Anthony Bourdain Parts Unknown is produced by Zero Point Zero Production with executive producers Chris Collins, Lydia Tenaglia, Sandra Zweig and Anthony Bourdain.  Next Sunday (May 1, 9pm/ET), Bourdain goes to the Windy City, Chicago.
United Shades of America is produced by Objective Media Group America/All3Media America.  Bell, Jimmy Fox, Star Price and Layla Smith serve as executive producers.  In the next episode, Bell goes inside the notorious San Quentin prison to hear the stories of inmates serving life sentences.  It airs on Sunday, May 1 at 10pm, ET.
The CNN Original Series group develops non-scripted programming for television via commissioned projects, acquisitions and in-house production. Amy Entelis, executive vice president of talent and content development, oversees CNN Original Series and CNN Films for CNN Worldwide.  Lizzie Kerner, vice president of current programming, supervises production of all CNN Original Series.
Source: The Nielsen Company, Fast Nationals time-period based data for Sunday 4/24/16.  Program-based historical data.  All data based on Live+SD.
###