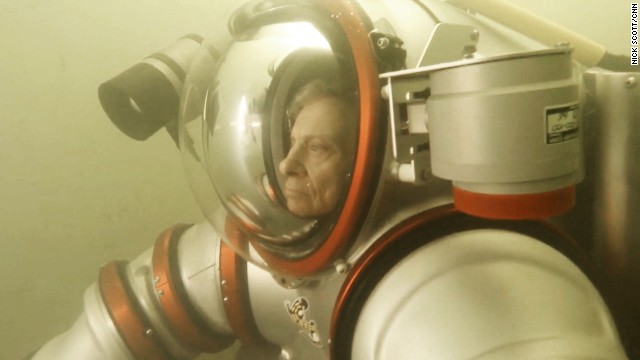 Digital Studios
March 14th, 2016
Digital Studios Rolls Out 'Future of Adventure' Series
CNN Digital Studios has launched six new videos in their Future of Adventure series, which begin rolling out today.  The series focuses on how people are experiencing adventure in new ways because of technological innovation and ingenious designs that allow them to reach new heights in exploration. 
Today's feature focuses on the man who created a robotic suit that allows deep-sea divers to propel through the ocean using water jets.  Other videos will focus on inventions in space travel, Earth-friendly wetsuits and airbags.   
Available now at CNN.com/adventure, the series will publish in its entirety on CNNgo in April.  Follow CNN's best video at @CNNVideo.
###