CNN
March 14th, 2016
CNN's Town Hall and Race for the White House #1 Last Night, Tops Fox News and MSNBC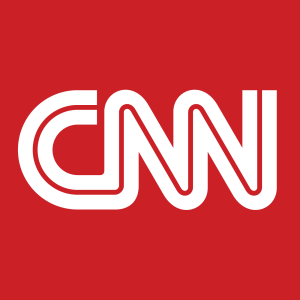 2.8 MILLION WATCH CNN'S OHIO DEMOCRATIC TOWN HALL ON CNN, TV ONE
New CNN Original Series Race for the White House watched by 2.0 million
CNN #1 in Primetime in both Total Viewers and Adults 25-54
Last night, 2.8 million total viewers watched the CNN/TV One Democratic Town Hall (8-10pm) live from Columbus, Ohio according to Nielsen Fast National data.  Among 25-54, 865k watched.  The Town Hall ranked as the third highest on record in cable news in both total viewers and among adults 25-54.  It was moderated by CNN anchor and Chief Washington correspondent Jake Tapper and TV One anchor Roland Martin.
In total viewers, CNN averaged 2.656 million and 811k among adults 25-54.  TV One delivered an additional 164k in total viewers and 54k among adults 25-54.
The second episode of the new CNN Original Series Race for the White House (10pm), narrated by Kevin Spacey, attracted an impressive 2.015 million total viewers and 646k among adults 25-54, easily topping both Fox News (1.104m/240k) and MSNBC (354k/138k) in both demos.
CNN ranked #1 cable news in primetime last night (8-11pm) averaging 2.442 million total viewers, +77% more than Fox News' 1.382 million and +594% more than MSNBC's 352k. Among adults 25-54, CNN had 756k, Fox News followed with 285k and MSNBC lagged far behind with 124k.
###