CNN
March 11th, 2016
11.9 Million Watch CNN Miami GOP Debate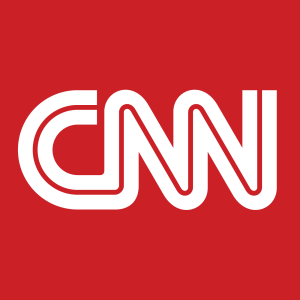 Nearly 2 Million Live Streams
Last night, 11.854 million total viewers watched the CNN GOP Primary Debate live from Miami, Florida according to Nielsen Fast National data.  Among adults 25-54, 3.673 million watched.  The represents the third highest debate of the year in the demo 25-54.
In primetime (8-11pm), CNN easily ranked #1 with 9.441 million total viewers, +431% more than Fox News' 1.778 million and +970% more than MSNBC's 882k.  Among adults 25-54, CNN had 2.890 million, Fox News followed with 334k and MSNBC trailed with 219k.
Strong interest in CNN's GOP Debate from Miami was evident in its digital performance. Live streams across all platforms (Web, App, Apple TV, and Roku) reached 1.9 mm. Consumption of the event peaked at 10 pm when CNN delivered 623,000 concurrent live streams of the debate across its digital products.
Last night's debate, widely acclaimed for its substance, was moderated by CNN anchor and Chief Washington correspondent Jake Tapper.  Questioners included CNN Chief Political correspondent Dana Bash, Washington Times Political correspondent Stephen Dinan and Salem Radio host Hugh Hewitt.
On Sunday March 13, CNN will host a Democratic candidates Town Hall live from Columbus, Ohio.
###