CNN
March 7th, 2016
5.5 Million Watch CNN Dem. Debate from Flint, MI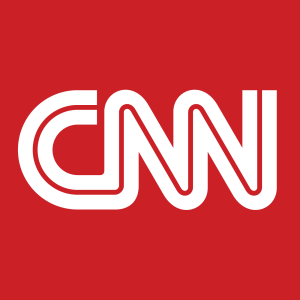 Race for the White House has Best CNN Original Series Rating Ever
CNN #1 in Primetime Last Night
According to Nielsen Fast National data, 5.5 million total viewers watched CNN's Democratic Primary Debate last night (8-10pm), live from Flint, Michigan.  Among adults 25-54, 1.788 million watched, while 837k adults 18-34 tuned in. The debate was moderated by Anderson Cooper.
Race for the White House (10pm), a thrilling new six-part docuseries narrated by Kevin Spacey, debuted with an impressive 2.564 million total viewers, 885k among adults 25-54 and 347k in 18-34.  This represents the best CNN Original Series premiere ever.  In fact, it was the highest-rated CNN Original Series telecast ever.  Using rare archival footage, interviews and stylized dramatizations, each episode tells the story of one iconic campaign for President of the United States.  Last night's premiere was Kennedy/Nixon; next week's will be Lincoln/Douglas (March 13, 10pm/ET).
CNN ranked #1 cable news in primetime last night (8-11pm) averaging 4.522 million total viewers, +303% more than Fox News' 1.122 million and +1313% than MSNBC's 320k.  Among adults 25-54, CNN had 1.487 million, Fox News followed with 273k and MSNBC lagged far behind with 69k.
The interest in CNN's Democratic Primary Debate was mirrored in digital metrics, with another strong day of high streaming viewership. Sunday saw 8.2 million video starts and 1.2 mm total live streams (web, app, Apple TV and Roku).
###