CNN
February 26th, 2016
14.5 MILLION WATCH CNN/TELEMUNDO DEBATE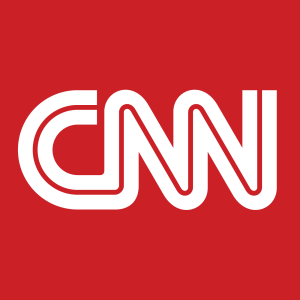 5th Highest Debate on Record and Highest Ranking Primary Debate in 2016
Immense Online Engagement: 2 Million + Live Streams
A combined 14.521 million total viewers watched the CNN/Telemundo Republican Debate last night according to Nielsen Fast National data.  Among adults 25-54, 4.684 million watched. This was the 5th highest among all primary debates on record and the highest ranking primary debate of 2016.
In total viewers, CNN averaged 13.256 million and Telemundo had 1.265 million.  Among adults 25-54, CNN registered 4.058 million and Telemundo had 626k.
Interest in CNN's GOP Debate was evident in high web engagement and streaming viewership.  The day saw 10 million video starts and 2.1 million total live streams (web, app, Apple TV and Roku).  Streaming engagement peaked at 10:05 PM with 708,000 concurrent streams.
The debate was live from Houston, Texas and moderated by CNN's Wolf Blitzer.  Questioners included Dana Bash, Telemundo's Maria Celeste Arraras and Salem Radio host Hugh Hewitt.
###