CNN
February 24th, 2016
CNN's Democratic Town Hall was No. 1 in the Demo 25-54 Last Night; CNN Tops MSNBC throughout NV GOP Caucuses Coverage.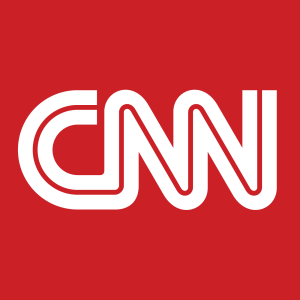 CNN was #1 in cable news during the network's Democratic Town Hall in Columbia, South Carolina (8-10pm) last night among adults 25-54, according to Nielsen Fast National data.  Moderated by Chris Cuomo, the live Town Hall with presidential candidates Sen. Bernie Sanders and Secretary Hillary Clinton averaged 653k among 25-54, Fox News followed with 648k and MSNBC lagged far behind with 243k.  In total viewers, CNN had a +129% advantage over MSNBC (2.161m vs. MSNBC's 944k); while Fox News averaged 3.262 million.
CNN also topped MSNBC during its live full coverage block (10:00pm-2:30am) of the Nevada GOP Caucuses. Led by Anderson Cooper, Jake Tapper and Dana Bash and along with John King on the Magic Wall, CNN averaged 1.161 million total viewers, +43% more than MSNBC's 812k, and among 25-54, CNN posted 395k to MSNBC's 216k.  Fox News had 1.758m/433k respectively.
CNN will broadcast three of the next four Presidential Debates (two Republican and one Democratic), including this Thursday night's GOP debate in Houston, moderated by Wolf Blitzer.  All five GOP candidates will appear at the Houston Debate, beginning at 8:30 pm, ET, only on CNN.
Source:  The Nielsen Company, Fast Nationals time period-based data for Tuesday, February 23, 2016.  
###