CNN
February 21st, 2016
CNN Tops Fox News and MSNBC During Nevada/South Carolina Election Coverage in the Demo 25-54. CNN Handily Beats MSNBC in Primetime.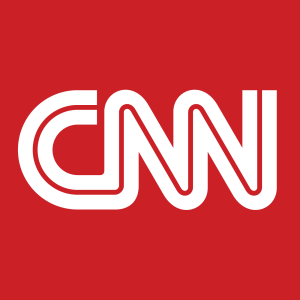 CNN was #1 among adults 25-54 yesterday during the network's live full coverage block (2:00pm-2:00am) of the Nevada/South Carolina elections.  During that time period, CNN averaged 379k, Fox News followed with 362k and MSNBC had 172k. In total viewers, CNN had a +73% advantage over MSNBC (1.240 million vs. MSNBC's 718k).  Fox News had 1.959 million total viewers. CNN also ranked #1 among younger viewers 18-34 with 104k, Fox News had 69k and MSNBC registered 34k.
During primetime (8-11pm), CNN handily beat MSNBC in both total viewers (1.841 million vs. MSNBC's 1.015 million) and among adults 25-54 (574k vs. MSNBC's 234k).  In 18-34, CNN had 154k, tripling MSNBC's delivery of 50k. Fox News had 3.124m/609k/119k respectively.
CNN's live Nevada Democratic caucuses and South Carolina GOP primary coverage was anchored by Wolf Blitzer and Jake Tapper (2:00-11:00pm) and by Kate Bolduan and John Berman (11:00pm-2:00am).
Next week, CNN will host another Democratic candidates Town Hall on Tuesday, February 23 in Columbia, South Carolina. This event will be moderated by Chris Cuomo in front of a live studio audience.  On Thursday, February 25, CNN will host its third GOP debate in Houston Texas, which will be moderated by Wolf Blitzer.
###