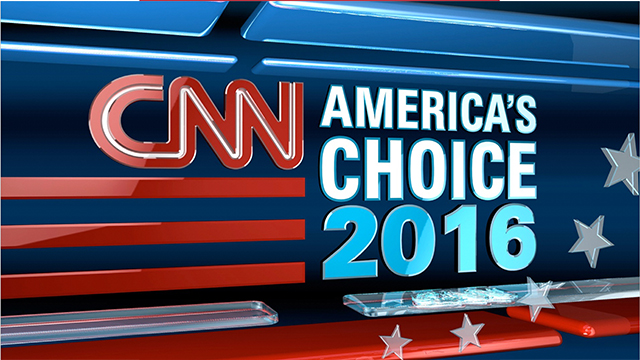 CNN
February 12th, 2016
8.03 Million Watch PBS Newshour Debate and Simulcast on CNN; CNN #1 in Primetime Last Night
A combined 8.03 million total viewers watched the PBS NewsHour's Democratic Primary Debate that was also simulcast on CNN last night (9-11pm), according to Nielsen Fast National data.  Among adults 25-54, 2.3 million tuned in and among 18-34, 762k watched. The debate was moderated by PBS' Gwen Ifill and Judy Woodruff.
In total viewers, PBS averaged 3.9 million and CNN had 4.1 million.  Among adults 25-54, PBS registered 1.2 million and CNN had 1.1 million.
Last night was the first time that two networks teamed up to simulcast a debate and the combined viewership handily beat the previous Democratic debate which aired on MSNBC earlier this month (4.5m total viewers/1.2m adults 25-54).
CNN ranked #1 cable news in primetime last night (8-11pm) averaging 3.119 million total viewers, +19% more than Fox News' 2.615 million and +337% than MSNBC's 714k.  Among adults 25-54, CNN had 841k, +74% more than Fox News' 484k and +394% more than MSNBC's 170k.
###