CNN
January 8th, 2016
CNN's AC360: Guns In America: Obama Town Hall Ranked #1 in Demos Last Night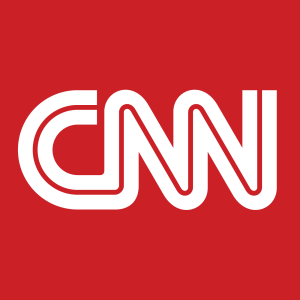 CNN's AC360: Guns In America: Obama Town Hall Ranked #1 in Demos Last Night 
Outperformed the Combined Delivery of Fox News and MSNBC
According to Nielsen Fast National Data, CNN's AC360: Guns in America: Obama Town Hall (8-9:15pm) was #1 in cable news last night in the demo 25-54 and 18-34. Hosted by Anderson Cooper, the Town Hall outperformed the combined delivery of Fox News and MSNBC in the demo 25-54 and 18-34.  In 25-54, CNN averaged 845k, +83% more than Fox News' 463k and +272% more than MSNBC's 227k.  In 18-34, CNN had 277k, Fox News trailed far behind with 73k and MSNBC had 40k.  In total viewers CNN averaged 2.389m, Fox News had 3.032m and MSNBC posted 955k.
The post-program, A Presidential Town Hall Special (9:15-10p) also ranked #1 among 25-54, averaging 613k, Fox News followed with 405k and MSNBC trailed with 265k. In 18-34, CNN registered 197k vs. Fox News' 65k and MSNBC's 46k, ranking #1 in cable news in its time period and outperforming the combined delivery of its competitors.
The President Obama Town Hall was up +372% and the post-show +241% among the demo 25-54 vs. prior four Thursdays.
Source: The Nielsen Company, Fast Nationals time period-based data for Thursday 1/7/16, program-based historical data.  All data based on Live+SD.
###