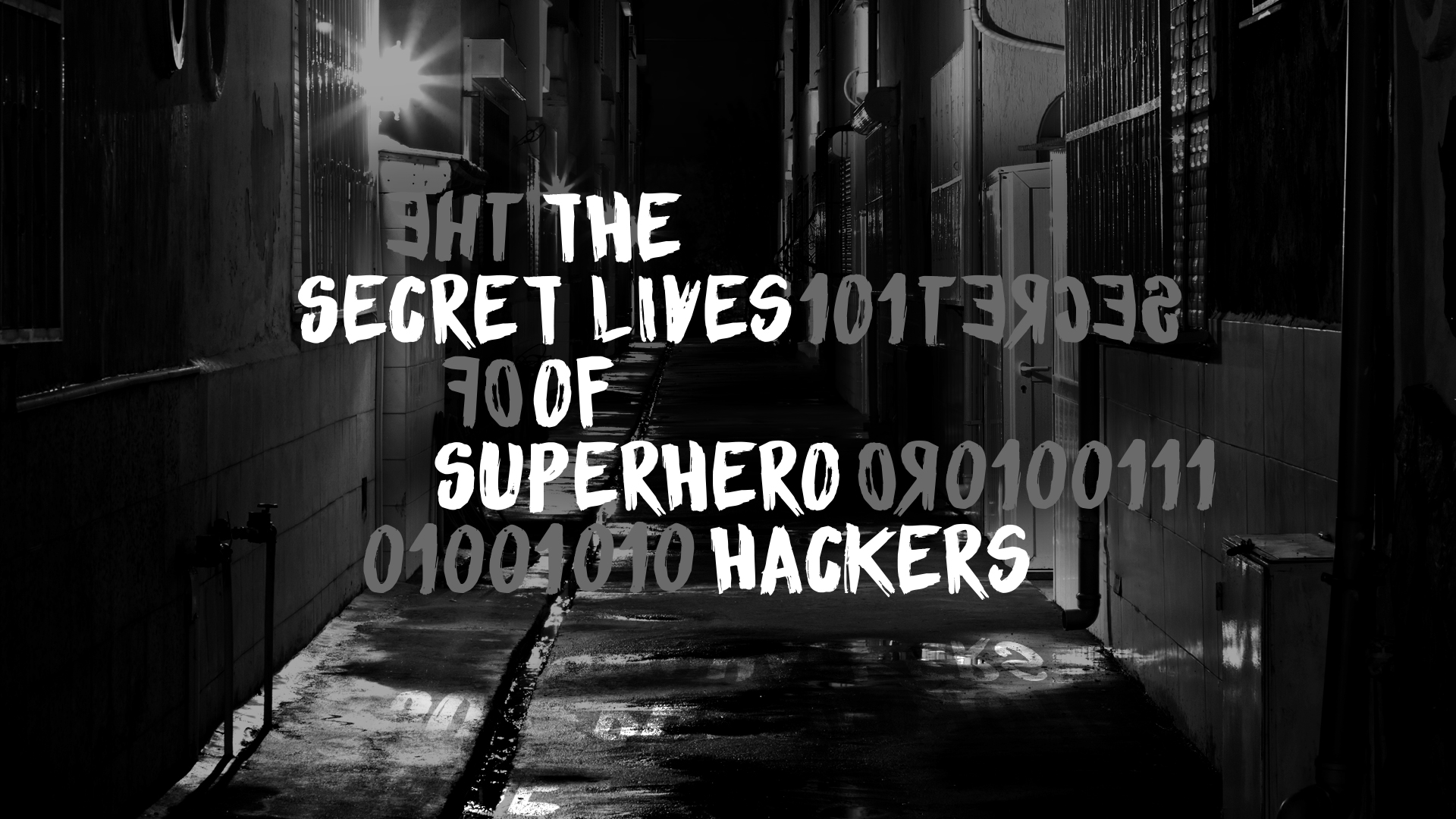 Laurie Segall
December 7th, 2015
CNNMoney Launches "The Secret Lives of Superhero Hackers"
The award-winning team that brought you Sex, Drugs & Silicon Valley, Revenge Porn and Love Inc. is out with a new deep dive into "The Secret Lives of Superhero Hackers."
There are the good guys, the bad guys, and the people that live in the gray area. Their weapons are ones and zeroes,­ vulnerabilities, and exploits. Behind a computer, hackers become Superheros and Villains – with powers­ that can protect or destroy.
CNNMoney's Laurie Segall infiltrates a hidden underworld of hackers, revealing the community of adrenaline seekers, altruists, and anarchists who control our digital safety. Go inside the mind of a hacker, learn their secret code of ethics, and watch them hack computers, cars, and guns.
They're in your computers, your bank accounts. They know more about you than you know about yourself. It's time you got to know them.
Explore the interactive report complete with digital comics at CNNMoney.com.