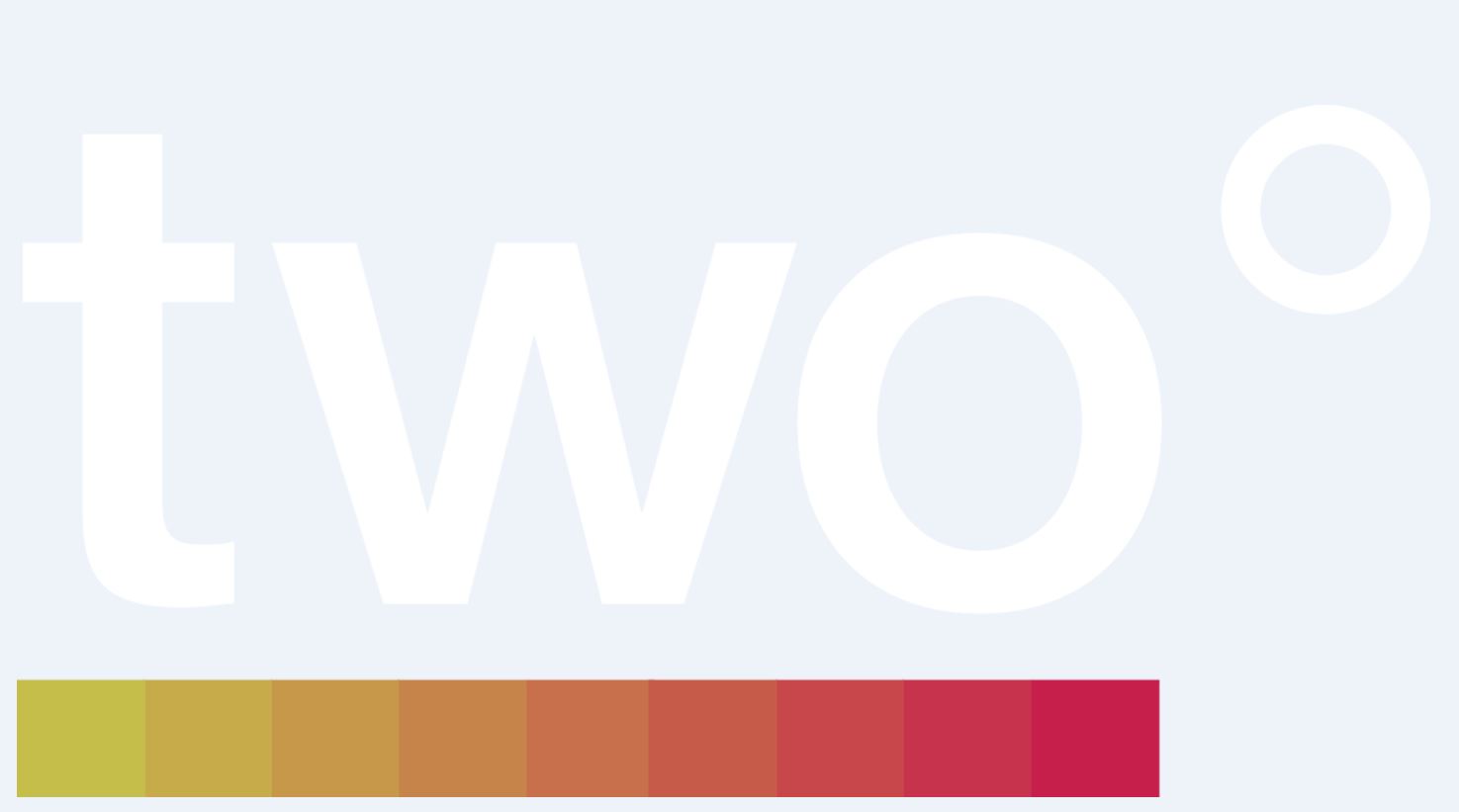 CNN
November 30th, 2015
Schneider Electric promotes sustainability credentials through sponsorship association with CNN International's COP21 digital content
Schneider Electric is embarking on an advertising and branded content campaign exclusively on CNN International platforms to promote the company's commitment to efficient and sustainable energy.
The campaign for the global energy management and automation specialist coincides with landmark climate conference COP21 taking place in Paris in December 2015. To maximise the engagement with CNN audiences of opinion leaders and global decision makers, the digital campaign includes Schneider Electric's exclusive sponsorship of CNN International's Two Degrees content, an innovative digital hub about environmental sustainability, examining through video, written content and infographics what will happen if the Earth's climate were to warm more than two degrees Celsius.
Placement of engaging digital advertising formats around CNN's Two Degrees content will focus on positioning Schneider Electric as a key driver of sustainable energy. Elements of the extensive campaign include: exclusive commercial association with all Two Degrees content in the period around COP21, integration of Schneider Electric native content produced by CNN International's creative agency Turner Commercial Productions, and branded social media outreach and presence in Q&As with CNN International's large social following.
The multi-platform campaign will also include 30" spot adverts on CNN International during commercial breaks of flagship programmes such as Quest Means Business.
Integration across TV and digital means that Schneider Electric will be harnessing CNN's global reach, which the most recent Ipsos Global Affluent survey reaffirmed as unrivalled amongst news competitors. According to the survey, CNN reaches 50% of decision-makers across TV and digital platforms every month and 60% of influential opinion leaders – more than any other international news competitor.
"We are thrilled to welcome back Schneider Electric on CNN. This highly targeted, digitally-led campaign on CNN is built to convey effectively the company's core values and engage with the relevant audience simultaneously on all the Schneider Electric strategic markets," said Petra Malenicka, Senior Vice President, Advertising Sales, Europe and the Americas, CNN International. "The integration of TV and digital in this campaign will ensure that Schneider Electric's message has maximum impact at a time when the world turns to CNN for compelling content about the important issue of climate change. We are delighted to work with Schneider Electric as the company's exclusive international media partner for this campaign."
"We believe that access to energy is a basic human right. We want everyone on our planet to have access to safe, reliable, efficient and sustainable energy," said Schneider Electric's Chief Marketing Officer Chris Leong. "At Schneider Electric, we're committed to providing innovative solutions that address this energy paradox: balancing our planet's carbon footprint and the indisputable right of everyone to quality energy. Our technologies ensure Life Is On everywhere, for everyone, and at every moment. We are excited to convey this belief, and our contribution towards sustainability, to CNN International's audience,"
Notes to Editors:
For more information, please contact:   Dan Faulks Director, Communications CNN Europe, Middle East & Africa Tel: + 44 20 7693 1362 Dan.Faulks@turner.com    
About CNN International
CNN's portfolio of news and information services is available in six different languages across all major TV, internet and mobile platforms reaching more than 395 million households around the globe. CNN International is the number one international TV news channel according to all major media surveys across Europe, the Middle East and Africa, the Asia Pacific region and Latin America and has an increased presence in the U.S. with its recent launch on CNNgo. Over the years it has won multiple prestigious awards around the world for its journalism, including most recently the Asian Television Award Cable & Satellite Network and Channel of the Year, and is a two-time winner of Royal Television Society News Channel of the Year. CNN Digital is a top network for online news, mobile news and social media. CNN has 42 editorial offices and more than 1,100 affiliates worldwide through CNN Newsource. CNN International is part of Turner Broadcasting System, Inc., a Time Warner company.
About Schneider Electric
Schneider Electric is the global specialist in energy management and automation. With revenues of €25 billion in FY2014, our 170,000 employees serve customers in over 100 countries, helping them to manage their energy and process in ways that are safe, reliable, efficient and sustainable. From the simplest of switches to complex operational systems, our technology, software and services improve the way our customers manage and automate their operations. Our connected technologies will reshape industries, transform cities and enrich lives. At Schneider Electric, we call this Life Is On.