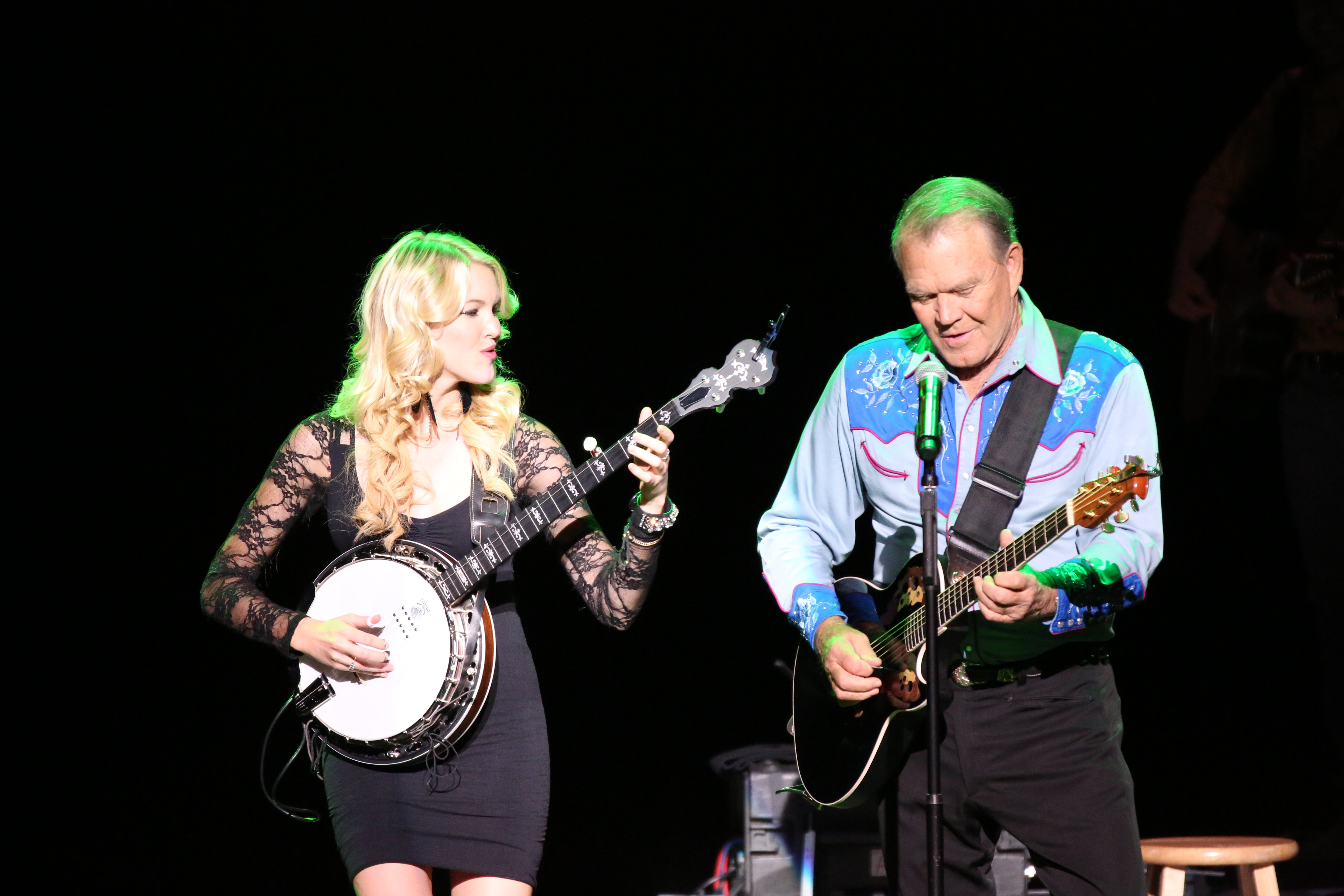 CNN Films Presents
November 2nd, 2015
CNN Films Presents encores GLEN CAMPBELL…I'LL BE ME for National Alzheimer's Disease Awareness Month and National Caregivers Month
Glen Campbell…I'll Be Me encores on CNN/U.S. on Saturday, Nov. 7 at 8:00pm and 10:00pm Eastern
CNN Films Presents will encore the acclaimed film, Glen Campbell…I'll Be Me on Saturday, Nov. 7 at 8:00pm and 10:00pm in observance of National Alzheimer's Disease Awareness Month and National Caregivers Month, the network announced today. Both times are Eastern.
Glen Campbell's extraordinary life, musical legacy, and fight against Alzheimer's disease are explored in the film, which continues to raise awareness to the struggles faced by families with members affected by Alzheimer's disease, and compassion for caregivers, through outreach efforts across the country and advocating for more research for a cure for the disease.  The film is directed by James Keach and produced by Keach and Trevor Albert.
Curated digital content about Campbell's struggle and the experiences of others with Alzheimer's can be found at www.cnn.com/glencampbell.
This broadcast presentation is sponsored by Eli Lilly and Company.
The DVD and digital download of the film are available via Virgil Films; the soundtrack is available via Big Machine Records. For additional information about GLEN CAMPBELL…I'll Be Me, please visit http://glencampbellmovie.com/.
###