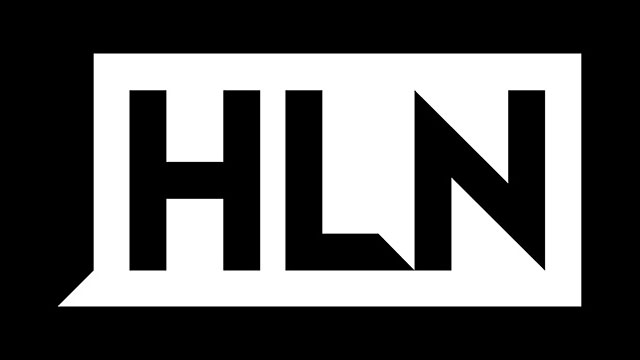 Morning Express with Robin Meade
October 27th, 2015
HLN up Double-Digits in Total Day & Prime in October
HLN up Double-Digits in Total Day & Prime in October 
HLN Beats MSNBC in Total Day for 17 Straight Months
HLN Ranks #1 in Weekend Total Day
"Morning Express with Robin Meade" Ranks as the #2 Cable Morning News Program in October 2015 and 2015 to-date
HLN 
HLN is up in Total Day Oct 15 vs. Oct 14, experiencing the only double-digit growth among cable news nets in P25-54 up +14% (116k vs. 102k);
HLN is up double-digits in M-F Prime in P25-54 +16% (96k vs. 83k), and +9% in M-Su Prime (99k vs. 91k);
HLN beat MSNBC for 17 straight months in Oct in Total Day by +33% in P25-54; the longest winning streak in more than 16 years (March 99);
HLN ranks #1 across cable news in Weekend Total Day among P25-54 (125k), beating FNC by +12% and MSNBC by +49%.
All HLN signature shows are experiencing double-digit growth YOY in P25-54 
MORNING EXPRESS WITH ROBIN MEADE
"Morning Express with Robin Meade" (MXP) ranks as the #2 cable morning news show in Oct 15 and 2015 year-to-date among P25-54;
MXP is up the most among cable morning news in P25-54 increasing +21% (136k vs. 112k) in Oct 15 vs. year prior;
MXP continues to beat MSNBC's "Morning Joe" for 18 straight months [6-9 a ET] by +36% in P25-54 (136k vs. 100k) in Oct 15.
WEEKEND EXPRESS WITH LYNN SMITH
"Weekend Express with Lynn Smith" ranks #1 on Saturdays & Sundays @ 7 am in P25-54, posting double-digit gains (+28%) among cable news nets in October, besting FNC by +15% and MSNBC by +110%.
THE DAILY SHARE
"The Daily Share," (TDS) HLN's first dayside series under the new brand, is up +33% in P25-54 (M-F, noon – 1 p.m. ET), Oct 15 vs. Oct 14, and is outpacing MSNBC by +23%; and TDS at 1-2 pm ET, is up +38% in the key demo.
NANCY GRACE
"Nancy Grace" (M-Th, 8-9 p.m. ET) is up +10% in P25-54, Oct 15 vs. Oct 14.
DREW 
"Dr. Drew" (M-Th, 9-10 p.m. ET) is up +21% in P25-54, YOY.
###