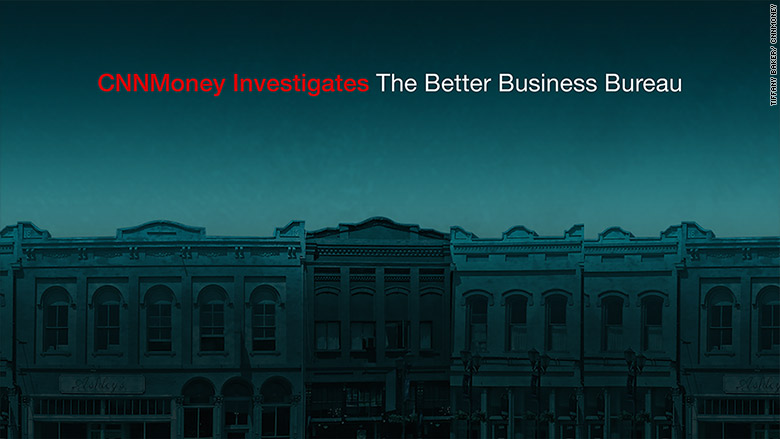 CNNMoney
September 30th, 2015
CNNMoney Investigates the Better Business Bureau
The CNNMoney investigation team that brought you into the Secret World of Government Debt Collection is back with a new expose inside the Better Business Bureau. 
CNNMoney's Melanie Hicken and Blake Ellis found more than 100 businesses that had ratings of A- or higher despite having serious actions taken against them by government regulators in the past year. Some have been ruled flat-out scams and were shut down. Some have already been required to pay multimillion dollar penalties. And others have recently been rocked by big government lawsuits.
Among some of the BBB's most highly-rated companies: A mortgage broker charged by federal regulators with discriminating against minority borrowers. A financial firm accused in an ongoing federal lawsuit of preying on seniors. A medical testing company that settled charges of paying kickbacks to doctors. A vitamin maker that allegedly misled parents with claims that its supplements could treat symptoms of autism. And that's just to name a few.