Jake Tapper
September 12th, 2015
MEDIA USAGE GUIDANCE FOR SEPTEMBER 16th CNN REAGAN LIBRARY DEBATE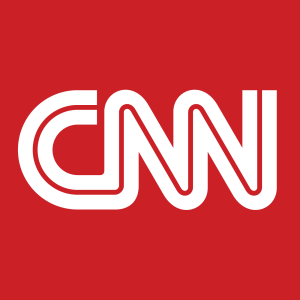 USAGE RULES:
Upon conclusion of the Debate, news organizations may use excerpts (up to 3:00 minutes at a time) and must provide on screen credit throughout "courtesy of CNN."
ONLINE VIDEO CLIPS:
CNN will distribute realtime official video clips and corresponding embed codes of key moments of the debate throughout the evening. These video segments will be distributed for easy and properly credited inclusion in your coverage of the debate.
CNN GOP DEBATE LIVE STREAM:
CNN will offer a limited preview of the GOP Presidential Primary Candidates Debate on Wednesday, September 16, from 3-8pmPDT, 6 to 11pmEDT. All users will be able to watch live CNN TV online and on their mobile devices without logging in. This live preview will give viewers access to the debate across all platforms to showcase the value of TV Everywhere.
The CNNgo live stream will be available on CNN.com's Home Page and across its mobile platforms. To access the full immersive experience – with program rundowns and on-demand clips in real time – users can go to CNN.com/go or the CNN app for iPad.
DEBATE TIMING:
The debate will be split into two segments. The first segment will begin airing at 3:00pm PT/6:00pm ET and the second segment will start at 5:00pmPT/8:00pmET.
Anchor and chief Washington correspondent Jake Tapper will moderate both segments. The debates will air live exclusively on CNN, CNN International and CNN Español from the Air Force One Pavilion at the Ronald Reagan Presidential Library. As part of a TV Everywhere limited preview, the debate will also be live streamed online and across CNN's mobile platforms without logging in via CNNgo. In addition, Salem Communications will air the debate live through their broadcast radio stations.