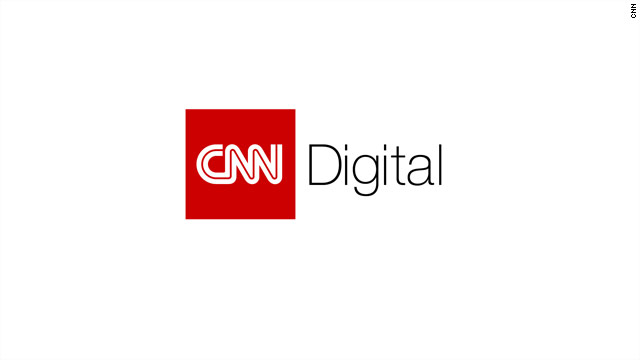 Video
August 20th, 2015
CNN Leads All Competitors in Digital Video for Third Straight Month
Wins Video Streams, Viewers and Minutes in July 2015
CNN.com extended its winning streak to a third month in July and cemented its position as the number one digital destination for news video.  With 194 million video streams, 19 million unique viewers and 1.3 billion minutes of video consumed for the month, CNN easily secured wins across the board and beat out Yahoo News, Buzzfeed and all competitors in the news and information category.  For the month of July 2015:
 CNN.com is #1 in Video Streams
For the third month in a row, CNN.com outperformed all competitors in video streams. CNN.com beat Yahoo News by 9 million streams and Buzzfeed by 63 million.
CNN.com: 194 Million Streams
Yahoo News – 185 mm streams
Buzzfeed – 130 mm streams
FoxNews.com – 81 mm streams
MSN News – 61 mm streams
NBCNews.com – 52 mm streams
CNN.com Video is #1 in Unique Viewers
More people watched video on CNN.com than any other news site in July 2015. CNN bested Buzzfeed by 43% and it more than doubled the video audiences of FoxNews.com and NBCNews.com.
CNN.com:  19 Million Unique Viewers
Yahoo News – 18 mm unique viewers
Buzzfeed – 13 mm unique viewers
MSN News – 10 mm unique viewers
FoxNews.com – 8 mm unique viewers
NBCNews.com – 8 mm unique viewers
CNN.com Video is #1 in Minutes Consumed
People spent more time watching video on CNN.com than any other news site last month.  CNN.com nearly doubled the minutes consumed on FoxNews.com and tripled that of Buzzfeed.
CNN.com:  1.3 Billion Minutes
Yahoo News – 1.1 B minutes
FoxNews.com – 633 mm minutes
MSN News – 621 mm minutes
Buzzfeed – 416 mm minutes
NBCNews.com – 297 mm minutes
Source: comScore Video Metrix, July 2015. (Desktop)