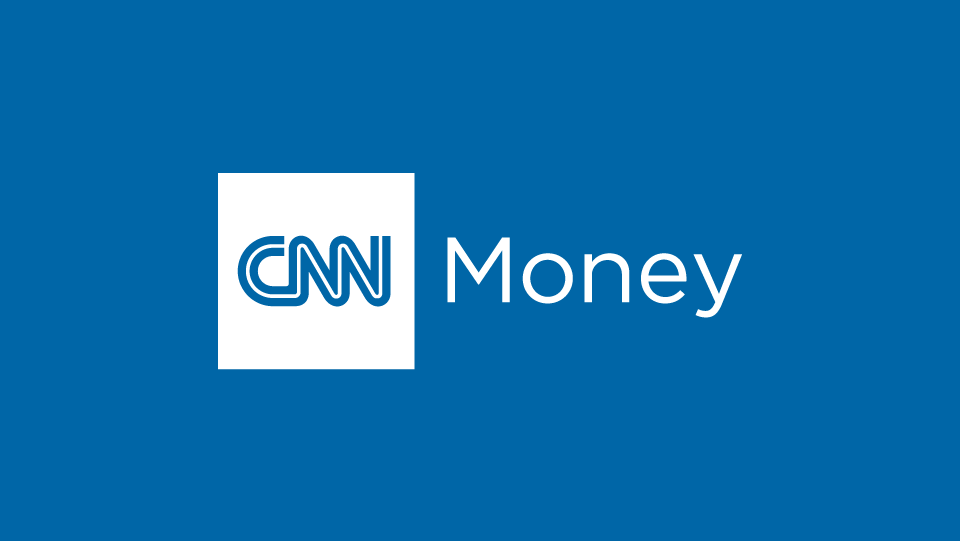 CNNMoney
July 28th, 2015
CNNMoney Marks First Anniversary with Record Growth & Expansion
The one-year anniversary of CNN's full acquisition of CNNMoney was marked by double and triple-digit percentage growth across all key traffic metrics.
Since its split from Time Inc. in June of 2014, CNNMoney debuted a refreshed site, new mobile app and new verticals.  CNN also invested heavily in CNNMoney's video and social teams, tools and resources.  The success of these advancements is evident in the network's record traffic and new rank as one of the Web's top five financial news destinations.
Compared to June 2014, CNNMoney posted enormous gains across the board:
MULTIPLATFORM TRAFFIC (Desktop + Mobile + Tablet)
Year-over-year, CNNMoney's multiplatform unique visitors increased by +38%:
June 2015: 21.5M multiplatform unique visitors
June 2014: 15.6M multiplatform unique visitors
Minutes CNNMoney users spent on site was up +96%:
June 2015: 311M minutes spent
June 2014: 159M minutes spent
MOBILE
In one year, CNNMoney's mobile unique visitors grew by +99%:
June 2015: 11.8M mobile unique visitors
June 2014: 5.9M mobile unique visitors
The number of minutes CNNMoney mobile users spent on site was up +75%:
June 2015: 49M minutes
June 2014: 28.2M minutes
VIDEO
In 12 months, CNNMoney's desktop video streams increased by +172%:
June 2015: 25.3M streams
June 2014: 9.3M streams 
CNNMoney's unique video viewers grew by +77%:
June 2015: 5.1M unique viewers
June 2014: 2.9M unique viewers
Users spent +200% more minutes watching CNNMoney desktop videos:
June 2015: 199M minutes
June 2014: 66M minutes
**Source: comScore Multi-Platform Report, June 2014 – June 2015. Multi-Platform records date to February 2013. Video Metrix data is desktop online. Views: Adobe Marketing Cloud/Omniture SiteCatalyst, Period: June 2015. All video data is desktop only.