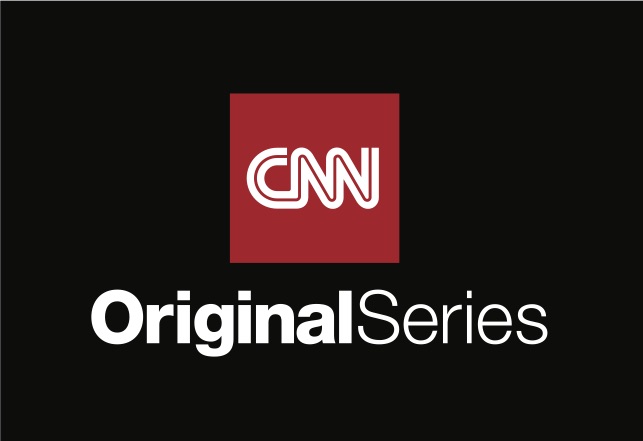 The Hunt with John Walsh
July 6th, 2015
Season Two of The Hunt With John Walsh and Death Row Stories Premieres Sunday, July 12 on CNN
The Hunt with John Walsh Trailer:
The popular CNN Original Series The Hunt with John Walsh and Death Row Stories return for second seasons on Sunday, July 12.  The Hunt, an eight-part investigative docuseries, kicks off at 9pm ET/PT, followed by Death Row Stories, a six-part docuseries about the U.S. capital punishment system, at 10pm ET/PT.
In season two of The Hunt, host Walsh, a passionate victims' rights activist and spokesperson for the National Center for Missing & Exploited Children, continues to expose stories of criminal investigations of fugitives.  Through interviews with victims, loved ones and law enforcement, coupled with new leads, the hour-long series provides the public with salient information to facilitate the capture of the profiled criminals.  Five of the cases featured in season one are now closed as a result of the show's exposure.  The Hunt is produced by the Peabody and Emmy Award-winning Zero Point Zero (ZPZ) Production, Inc. (Anthony Bourdain: Parts Unknown).
Death Row Stories Trailer:
Narrated by Susan Sarandon and featuring stories told by the people who have lived on death row, each episode of Death Row Stories seeks to unravel the truth behind a different capital murder case and poses tough questions about the U.S. capital punishment system.  Death Row Stories is executive produced by Academy® Award-winner Alex Gibney (Going Clear) of Jigsaw Productions, together with Academy® Award-winner Robert Redford and Laura Michalchyshyn of Sundance Productions.  Dave Snyder and Stacey Offman also serve as executive producers.
Below are descriptions of the season two premieres for each series.  Screeners, high res art and interviews with Walsh, an exec producer and/or a CNN executive are available upon request.
The Hunt "Crimes of the Father" – An oppressive father in Dallas, Yaser Said allegedly murders his high-school age daughters in his taxi cab and then vanishes. Said is an FBI "Ten Most Wanted" fugitive.
Death Row Stories "Mother v. Texas" – A mother, Darlie Routie, is charged and sent to Death Row for allegedly murdering her two young boys in their Dallas area home. Darlie's sole surviving son, Drake, speaks for the first time about the crime and his mother's innocence.
Viewers can access original videos of Walsh, learn more about the fugitives through case profiles, mugshots, evidence photos, maps of their most recent locations, and artist renderings at CNN.com/TheHunt.  Additional information on the cases featured on Death Row Stories is available at CNN.com/DeathRowStories.
###
Press Contact:  Heather Brown; 212-275-8428; heather.brown@turner.com