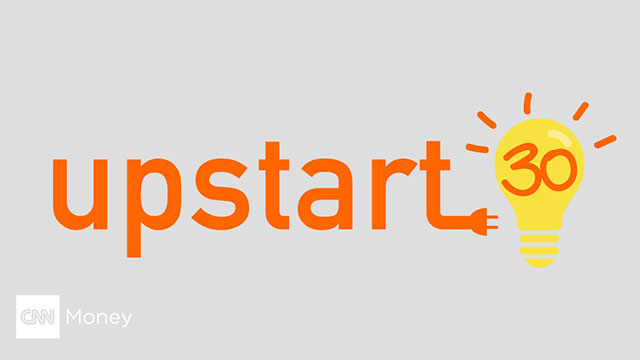 CNNMoney
June 24th, 2015
CNNMoney Powers Upstart 30
From smart stethoscopes to 3D printed organs to a whole new stock exchange, innovative upstarts are using tech to shape the future. 
CNNMoney's Upstart 30 identifies these game-changing companies and the entrepreneurs and investors behind them in a new multimedia interactive series. 
The exclusive list profiles innovators that are changing the world through new approaches and ways of thinking. These leaders are under the age of 40 and currently based in the U.S. They have diverse backgrounds, schoolings and perspectives, and are using their influence to facilitate positive change in industries ranging from education to manufacturing to real estate. And on top of that, the companies they've started are all less than five years old.
Explore Upstart 30 at CNNMoney.com/upstart30 and read more about how these leaders were identified.