The Sixties
June 3rd, 2015
CNN Original Series' Anthony Bourdain Parts Unknown, Morgan Spurlock Inside Man, & The Sixties Receive Top Honors at Realscreen Awards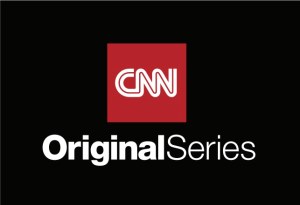 Three of CNN's Original Series were honored with five top accolades at the Realscreen West 2015 awards in Los Angeles on June 2, and included a special honor for "Parts Unknown" host Anthony Bourdain who was inducted into Realscreen's Hall of Fame.
 CNN's top rated series Anthony Bourdain Parts Unknown, which is produced by Zero Point Zero Production and completes its fifth season on the network June 21 with a tour of Beirut, was presented with three honors.  The series scored top "Non-Fiction – Arts and Culture Program," while the host was named "Hall of Fame –Personality of the Year," and won in the category " Outstanding Achievement – Host/Presenter Most Compelling Character."
 The popular CNN Original Series Morgan Spurlock Inside Man, produced by Warrior Poets, which begins season four on CNN in 2016, was honored as the top "Non-Fiction – Social Issues and Current Affairs Program."
CNN's Original Series, the critically-acclaimed, The Sixties, executive produced by Tom Hanks, Gary Goetzman, and Mark Herzog, won in the "Non Fiction-Archive based Program" category. The follow-up eight episode series The Seventies premieres on June 11. 
 -30-