CNNMoney
May 15th, 2015
CNNMoney Reports Best Month on Record in Multiplatform Traffic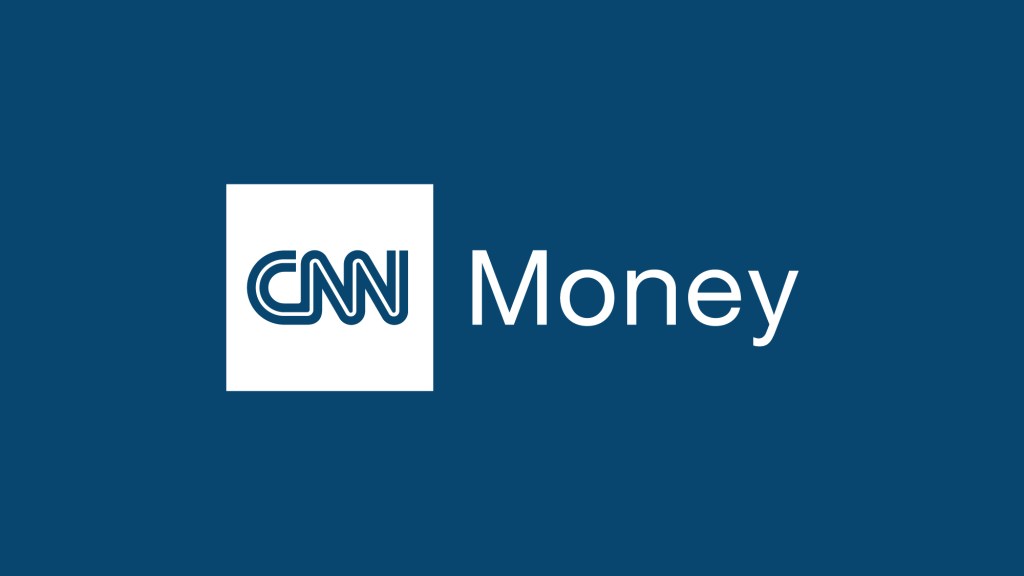 April 2015 marked CNNMoney's best month on record, with more than 22 million unique visitors and 26.1 million video views.
CNNMoney outperformed the Wall Street Journal and Bloomberg, cementing its position as a Top Five financial news destination
After launching a refreshed website earlier this year, Ed O'Keefe, Vice President of CNNMoney and CNN Politics and Lex Haris, Executive Editor of CNNMoney, proclaimed a renewed commitment to deliver simple, smart and relevant news through ambitious journalism. The result is evident through huge gains in digital traffic.
In the month of April 2015**:
CNNMoney delivered 22.3 million digital multi-platform unique visitors, the highest total on record for the property.
Visitors spent 356 million minutes on CNNMoney properties, the highest multi-platform total on record.
CNNMoney mobile (app + mobile web) delivered 12 million unique visitors in April, the highest total on record.
Visitors to CNNMoney.com watched 32 million videos in April, up +248% vs. prior year.
**Source: comScore Multi-Platform Report, April 2015. Multi-Platform records date to February 2013. Rankings include the following: [C] AOL Money & Finance, [C] BLOOMBERG.COM, [M] BUSINESSINSIDER.COM, [S] CNBC.COM, [C] CNN Money, [M] FORBES.COM, [S] FORTUNE.COM, [E] MARKETWATCH.COM, [P] Motley Fool, [S] MSN Money, [C] REUTERS.COM, [M] THESTREET.COM, [C] Wall Street Journal Online, [S] Yahoo Finance.
Views: Adobe Marketing Cloud/Omniture SiteCatalyst, Period: April 2015. All video data is desktop only.