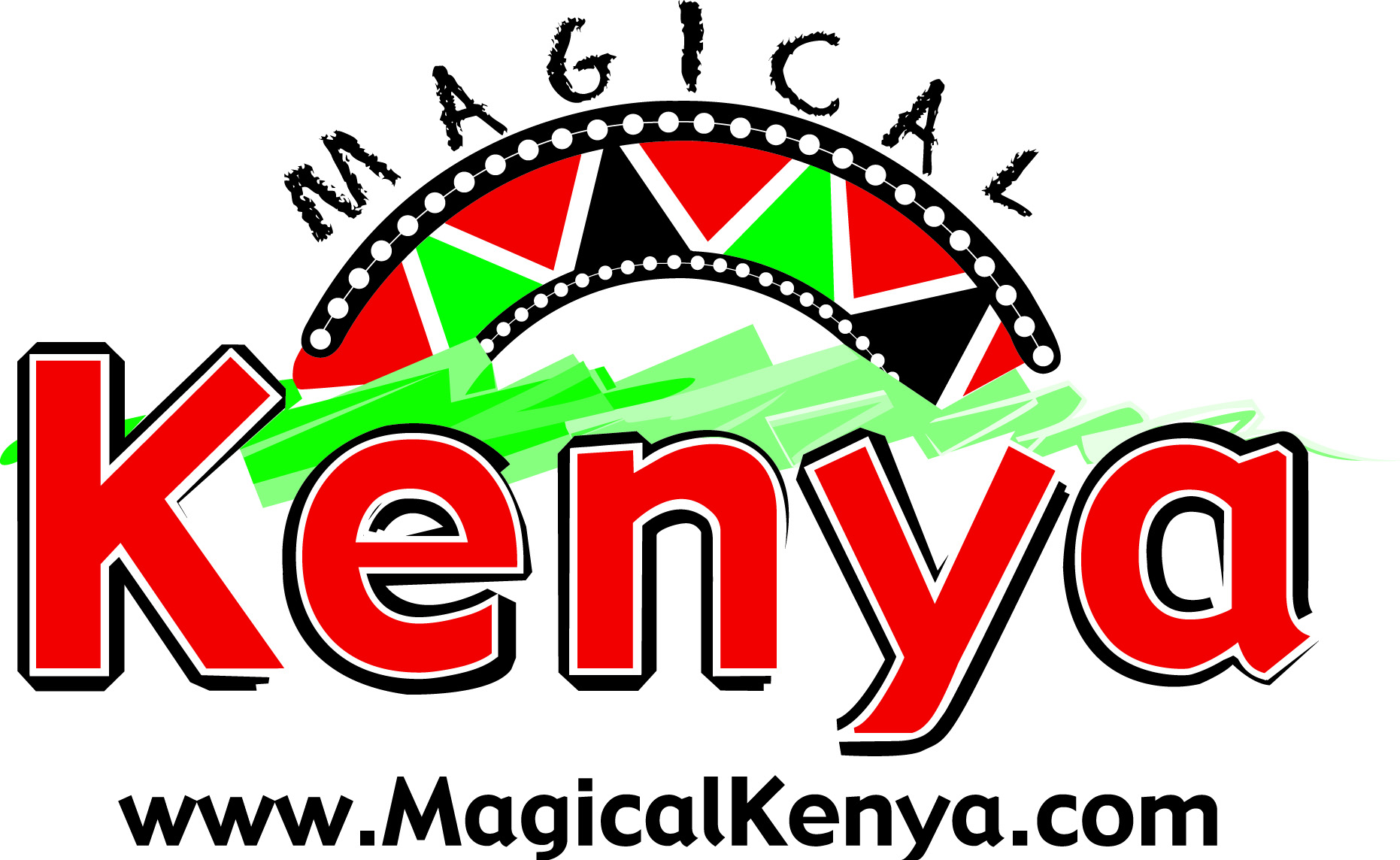 CNN
May 13th, 2015
KENYA TOURISM BOARD EMBARKS ON EXCLUSIVE TV AND DIGITAL INTERNATIONAL ADVERTISING CAMPAIGN ON CNN
CNN International announced at the Indaba travel event in Durban, South Africa, that Kenya is embarking on a multi-platform brand campaign with the network.
The long-term strategic campaign to promote the natural beauty and people of Kenya begins in May 2015 with digital advertising on the CNN Travel section of CNN International's website. This digital activity will be followed by integrated advertising across the CNN International network including two bespoke 30 second spot adverts to run on-air and online. The advertising creative across digital and spot ads is focused on Kenya's promotion as a travel destination, reconnecting CNN's premium international audience with Kenya's appeal to tourists.
"Strategically, now is the ideal time for Kenya to embark on a careful and measured campaign that reminds the world of what the country offers as a travel destination," said Antonio Canto, Vice President, Advertising Sales, CNN International. "As the exclusive international partner for this destination branding strategy, CNN International can utilise a full range of TV and digital solutions over a sustained period to help Kenya Tourism Board connect with an engaged and highly relevant audience."
"Kenya has gone through various challenges as a result of various external factors and continued support from key partners especially the media is keeping the magic alive. The recent endorsement by the UNWTO Secretary General Dr. Taleb Rifai on support from the international community was a shot in the arm. Kenya remains a first choice tourism destination for many and we encourage tourists to give the country a chance to share with them more of Kenya's rich tourism product experience. We are certain that our partnership with CNN will yield positive results in getting our share of tourists back" said KTB Managing Director, Muriithi Ndegwa.
Notes to Editors:
 For more information, please contact: Dan Faulks, Director, Communications, CNN Europe, Middle East & Africa Tel: + 44 20 76931362 Dan.Faulks@turner.com 
About CNN International
CNN's portfolio of news and information services is available in five different languages across all major TV, internet and mobile platforms reaching more than 392 million households around the globe. CNN International is the number one international TV news channel according to all major media surveys across Europe, the Middle East and Africa, the Asia Pacific region and Latin America. Over the years it has won multiple prestigious awards around the world for its journalism, including most recently the Asian Television Award Cable & Satellite Network and Channel of the Year, and is a two-time winner of Royal Television Society News Channel of the Year. CNN Digital is a top network for online news, mobile news and social media. CNN has 41 editorial offices and more than 1,100 affiliates worldwide through CNN Newsource. CNN International is part of Turner Broadcasting System, Inc., a Time Warner company.
About Kenya Tourism Board
Kenya Tourism Board (KTB) is a state corporation under the Ministry of East African Affairs, Commerce and Tourism with the key mandate of marketing Kenya at locally, regionally and internationally as a premier tourist destination.
For more information contact Ms. Wausi Walya, PR & Corporate Communications Manager , wwalya@ktb.go.ke , communications@ktb.go.ke