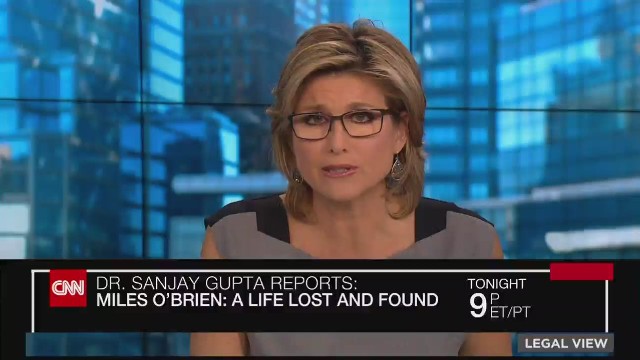 CNN Newsroom
March 12th, 2015
Filmmaker discusses campus rape and allegations against fraternity in the headlines with CNN's Ashleigh Banfield
CNN's Ashleigh Banfield discusses sexual assault on college campuses and allegations against troubled SAE, a college fraternity recently also in the spotlight following recent revelations of a racist chant by members in a now-viral video of Oklahoma University chapter members.
Filmmaker Amy Ziering discusses THE HUNTING GROUND, a documentary she co-produced with fellow award-winning filmmaker Kirby Dick, with Banfield.  The film, now playing in New York and Los Angeles, opens more in several cities tomorrow, Friday, March 13, and includes allegations that involve the SAE fraternity and its culture.
THE HUNTING GROUND is executive produced by RADiUS and CNN Films.
###