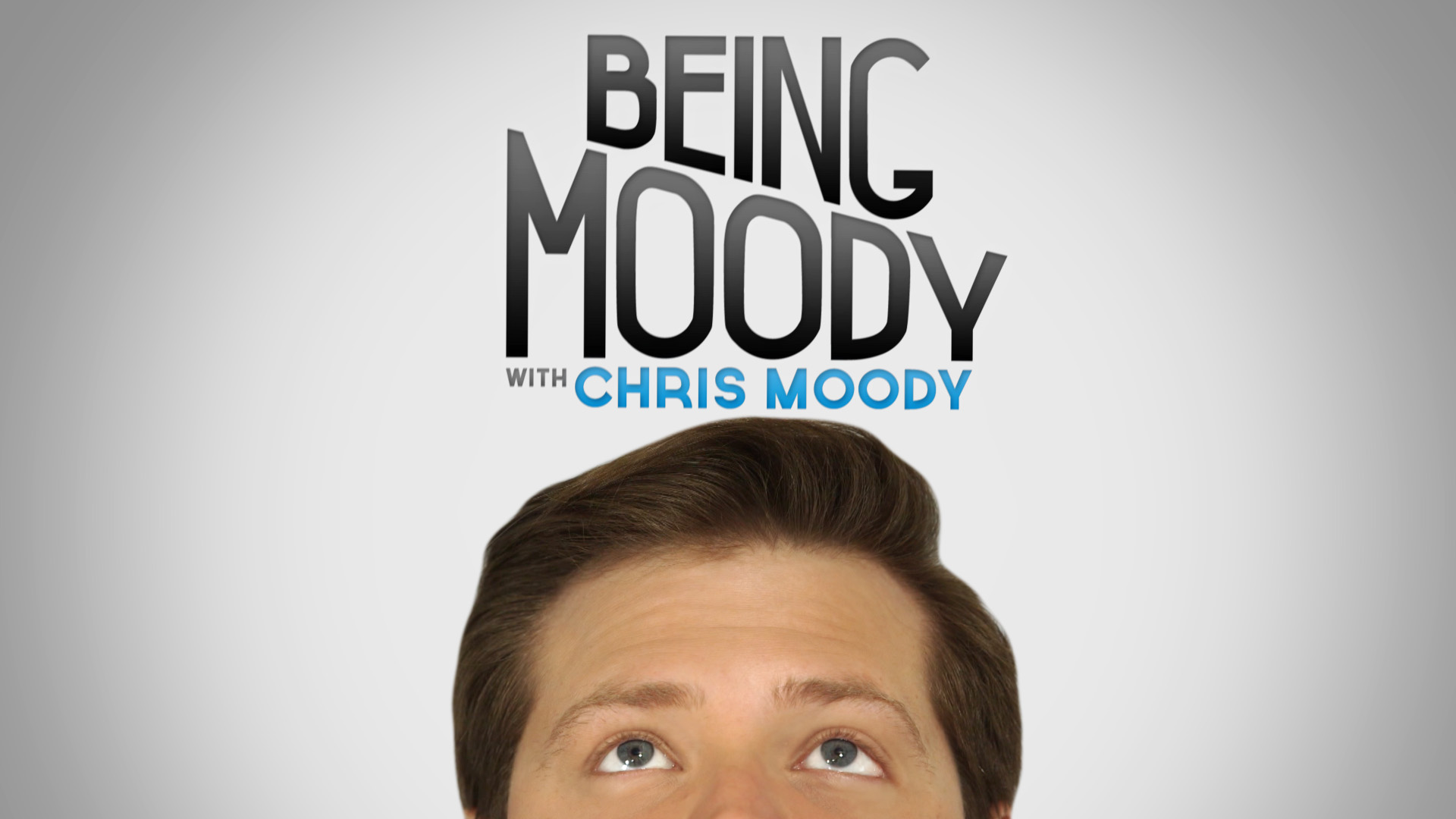 Chris Moody
March 11th, 2015
CNN Politics Digital Debuts 'Being Moody'
CNN's Chris Moody (@moody) is bringing his distinctive, offbeat coverage to viewers with the launch of the new CNN Politics Digital video series – Being Moody.  
Each digital episode will get lawmakers and candidates to show a more casual side of themselves, while also highlighting the absurd, wacky and whimsical corners of political life in the 2016 campaign and the halls of Congress.
In the debut episode, Moody goes home to Palm Beach, FL and sheds a light on the behind-the-scenes fundraising and courting taking place months before candidates even declare their campaigns.
From lame ducks to chocolate bars, you're not going to want to miss a single episode of Moody's series, produced in partnership by CNN Politics Digital and CNN Digital Studios.
Follow @CNNPolitics and @moody on Twitter for more and visit cnn.com/beingmoody.