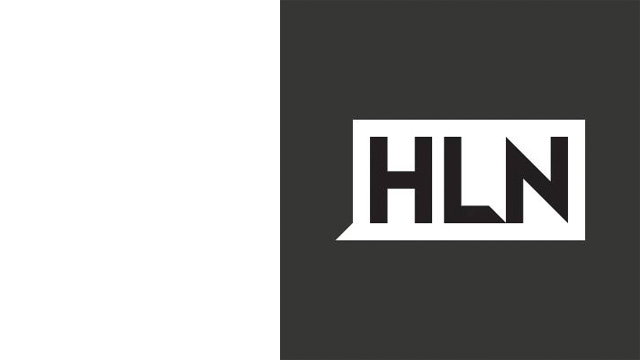 HLN Press Releases
February 10th, 2015
HLN Introduces News And A Movie, The Network's First Feature Film All-Screens Viewing Experience, Thurs, Feb 12 With "Glory"
Original Content Includes Twitter/Facebook Conversation With Viewers & Celebrity Media Panel, Plus On-Screen Trivia And Commentary Throughout The Film
HLN introduces its new series News and a Movie, an all screens experience launching on the channel, Thursday, February 12, 9pm-12:30pm ET and featuring additional original content on HLNTV.com,  Facebook and Twitter. In the series premiere, "Glory," these platforms will include little-known stories about the making of the film, the real stories behind the Hollywood versions of the characters, and a conversation about the film's influence on current entertainment.

Each News and a Movie presentation on HLN features a dedicated celebrity media panel primed to explore issues sparked by the film, its place in pop culture, and the current creative and critical climate of Hollywood.  The show will also take a look at the news stories that would have been trending at the time of film's release, and will include on-screen trivia and live viewer input across social media platforms.
The News and a Movie presentation of the critically-acclaimed and culturally significant film "Glory," is timed to Black History Month and the 25th anniversary of the film's star Denzel Washington's 1990 Best Supporting Actor Academy Award win. "Glory" tells the story of the 54th Regiment of Massachusetts Volunteer Infantry, the first black fighting unit formed in the North during the Civil War.
The News and a Movie premiere is hosted by actress Holly Robinson Peete and CNN legal analyst Sunny Hostin, with feature segments by HLN Daily Share anchor/correspondent Rocsi Diaz. The "Glory" panelists are: Chuck Nice (comedian), GloZell Green ("Queen of YouTube," comedian), Nick Chiles (Pulitzer Prize-winning journalist, editor-in-chief, Atlanta Black Star), Rich Eldredge (Contributing Editor and Columnist, Atlanta Magazine) and Cary Elwes (actor, "Major Cabot Forbes" in "Glory," and author, As You Wish: Inconceivable Tales from the Making of The Princess Bride.)
The next edition of News and a Movie airs in March and spotlights the topic of innovation with the 1985 comedy "Real Genius."
HLN rebranded itself in 2014 with the mission of providing the social media community with the first all-screens home for the best social news and lifestyle content in the world. Inspired by the national passion for sharing 'news,' and the technology that makes the flow of information instantly accessible, HLN rips its headlines from social media and actively interacts with consumers and what they are searching, playing, sharing, shopping, creating and watching. HLNtv.com is designed to be the digital home for the nation's most popular social media content.
HLN is a CNN Worldwide network reaching more than 100 million households in the U.S. CNN Worldwide, a division of Turner Broadcasting System, Inc., a Time Warner Company, is the most trusted source for news and information.